Stoltenberg extends NATO term by a year amid Ukraine crisis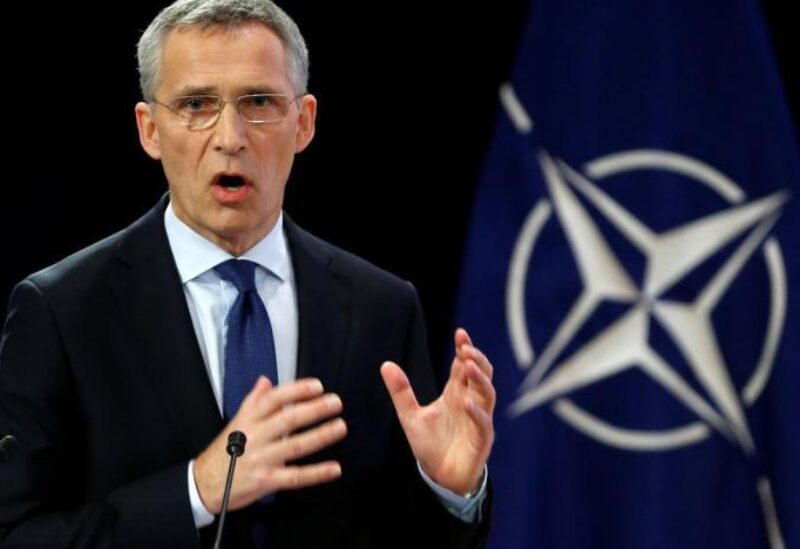 NATO Secretary-General Jens Stoltenberg announced on Thursday that he will extend his term as alliance leader by a year as the alliance faces the "biggest security crisis in a generation" as a result of the Ukraine conflict.
Stoltenberg's term was set to expire on Oct. 1, and he was expected to take over as governor of the Norwegian central bank by the end of 2022.
Stoltenberg tweeted, "Honored by the decision of #NATO Heads of State and Government to extend my term as Secretary General until 30 September 2023."
"As we face the biggest security crisis in a generation, we stand united to keep our Alliance strong and our people safe."
Russia's invasion of Ukraine a month ago has triggered Europe's largest refugee crisis since World War Two and led Western nations to fundamentally rethink their defense policies.
Russian President Vladimir Putin sent his troops into Ukraine on Feb. 24 on what he calls a "special military operation" to demilitarize and "denazify" his neighbor. Ukraine and the West say Putin launched an unprovoked war of aggression.
Stoltenberg, an economist by training and former leader of Norway's Labor Party, was Norwegian prime minister from 2000-01 and 2005-13 before becoming NATO chief the following year. He has also been finance minister and energy minister.