Storm Freddy kills more than 60 on return to Mozambique, Malawi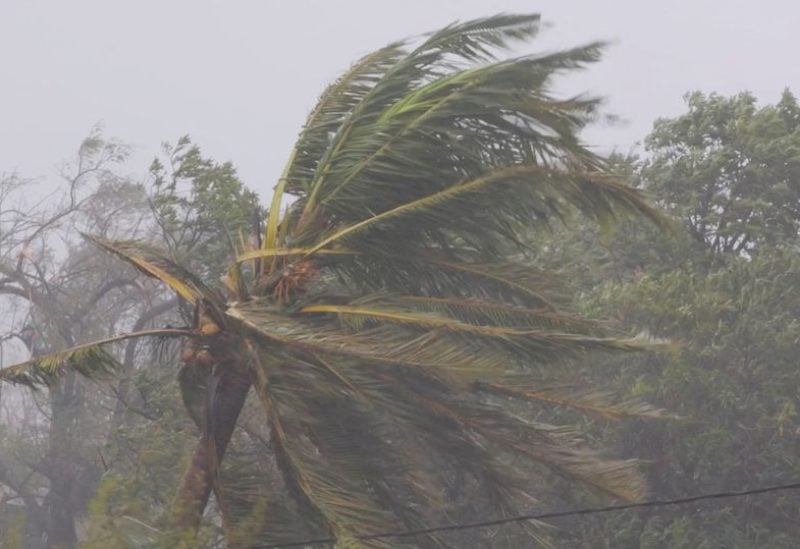 Mozambique and Malawi on Monday were counting the cost of Tropical Storm Freddy, which killed more than 60 people, injured scores and left a trail of destruction as it ripped through southern Africa for the second time in a month over the weekend.
Freddy is one of the strongest storms ever recorded in the southern hemisphere and could be the longest-lasting tropical cyclone, according to the World Meteorological Organization.
It pummelled central Mozambique on Saturday, ripping roofs off buildings and bringing widespread flooding around the port of Quelimane, before moving inland towards Malawi with torrential rains that caused landslides.
The full extent of the damage and loss of life in Mozambique in particular is not yet clear, as the power supply and phone signals were cut off in some parts of the affected area.
In Malawi's main commercial hub of Blantyre, the central hospital had received at least 60 bodies by early afternoon, Doctors Without Borders (MSF) country director Marion Pechayre told Reuters by telephone, adding that some 200 injured were being treated in the hospital.