Sudan police chief, his deputy dismissed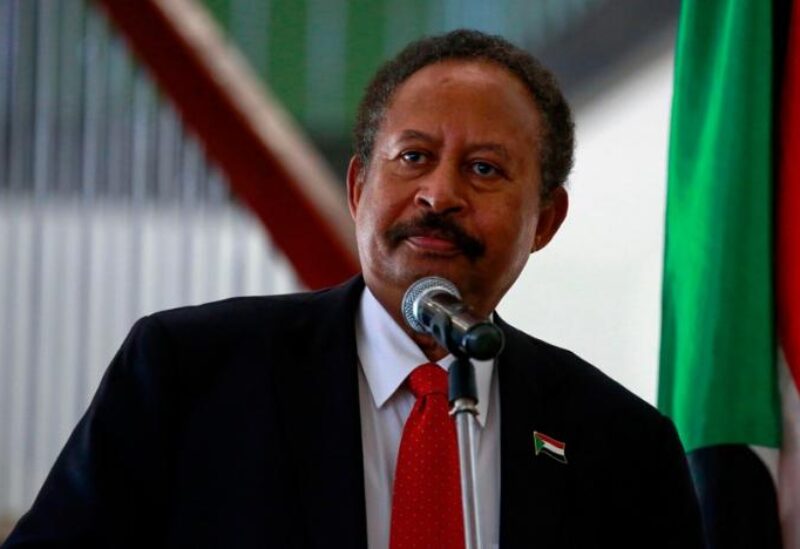 Sudanese police chief and his deputy, were dismissed today, Saturday, Sudanese Prime Minister Abdalla Hamdok
A cabinet statement said Lieutenant-General Khaled Mahdi Ibrahim Al-Emam and his deputy Al-Sadiq Ali Ibrahim were removed from their posts.
The statement said Lieutenant-General Anan Hamed Mohammed Omar was appointed as a new police chief and Major General Muddathir Abd al-Rahman Nasr al-Din as his deputy.
The move came days after Hamdok was reinstated after signing an agreement with the military that put an end to a weeks-long crisis that threatened to undermine Sudan's political transition.
Saturday's dismissals came after several protesters were killed in protests against last month's military takeover.
Last week, Al-Emam denied reports that police forces had opened fire on protesters during demonstrations against the military.
Before the military takeover on Oct. 25, Sudan was administered by a sovereign council of military and civilian officials which was overseeing the transition period until elections in 2023 as part of a precarious power-sharing pact between the military and the Forces of Freedom and Change coalition.