Sudan's army says paramilitary forces hit Turkish evacuation plane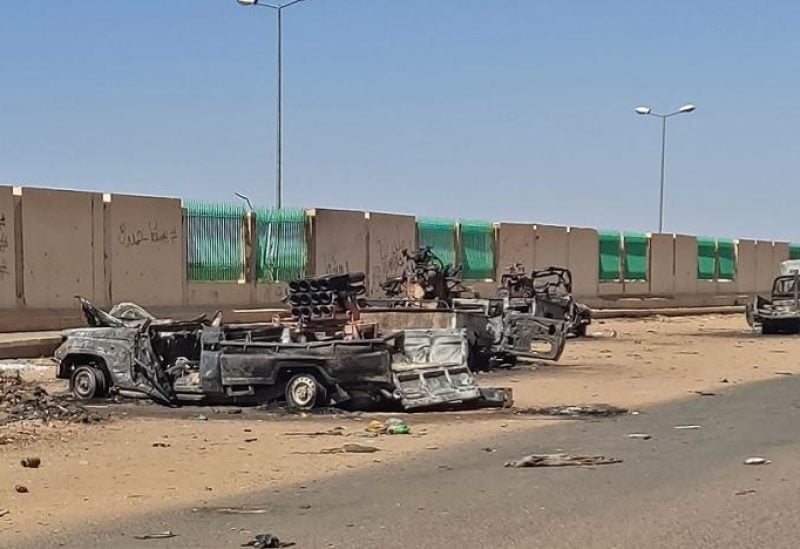 Sudan's paramilitary Rapid Support Forces (RSF) fired on a Turkish evacuation jet arriving at Wadi Seyidna airfield near Khartoum on Friday, destroying its fuel system, according to the Sudanese army.
Hundreds of people have killed and tens of thousands have fled during the two-week fight between the army and its adversary.
According to eyewitnesses and live television broadcasts, violence erupted in sections of Khartoum on Friday after the two sides agreed late Thursday to extend a ceasefire by 72 hours to allow for humanitarian access.
Turkey's defence ministry confirmed that a Turkish evacuation plane had been fired at and said there were no injuries. The RSF denied firing at the plane and said the army was "spreading lies".
"Our forces have remained strictly committed to the humanitarian truce that we agreed upon since midnight, and it is not true that we targeted any aircraft in the sky of Wadi Seyidna in Omdurman," the RSF said in a statement.
The Sudanese army said the plane was being repaired.