Sudan's Burhan relieves Hemedti from role as deputy chief of Sovereign Council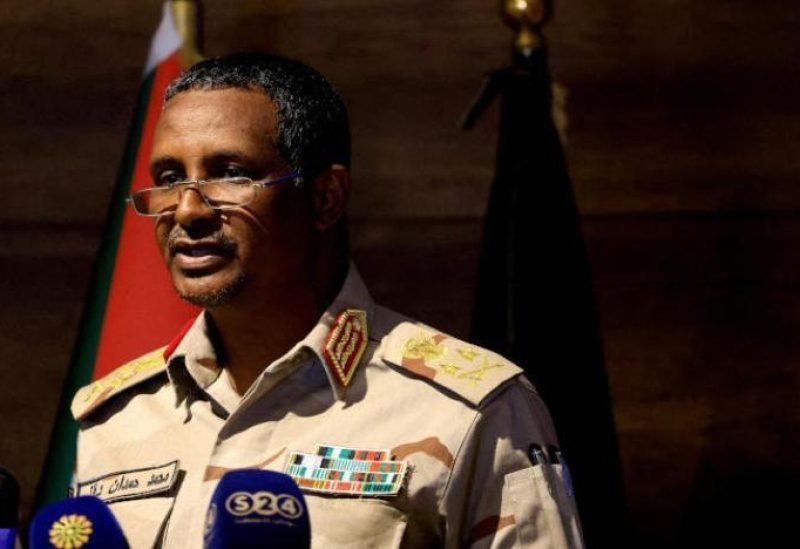 On Friday, General Abdel Fattah al-Burhan, the head of Sudan's sovereign council, issued a decree that dismissed General Mohamed Hamdan Dagalo, commonly known as Hemedti, from his role as deputy of the council. Hemedti, who is the leader of the paramilitary Rapid Support Forces (RSF), was relieved of his duties with immediate effect.
Burhan also appointed Malik Agar as a deputy on the council.
Fighting that erupted on April 15 between al-Burhan and Hemedti who commands the paramilitary Rapid Support Forces has killed more than 750 people and displaced thousands.
Last week, US-Saudi mediated talks between the two sides in Jeddah made a slight breakthrough after signing an agreement that commits to protecting Sudanese civilians.