Suspects go on trial for killing celebrity Dutch crime reporter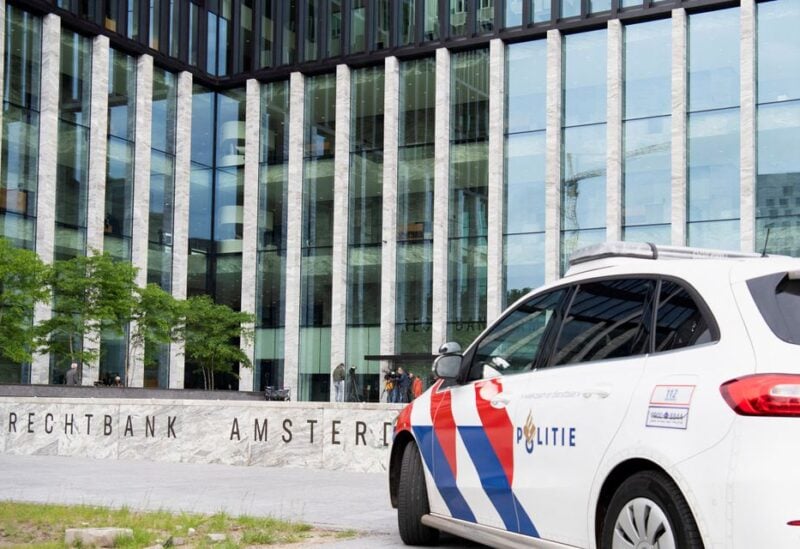 The trial of the alleged gunman and getaway driver in the death of famed Dutch crime reporter Peter R. De Vries last year began on Tuesday, and if convicted, the two men face life in jail.
Last July, De Vries was shot down on a popular Amsterdam street. The massacre sparked a worldwide outpouring of sadness and fury, and it raised questions about the criminal underworld's capacity to destroy a famous public person deemed a danger.
Prosecutors said in a statement on Tuesday that the 22-year-old Dutchman and a 36-year-old Polish national faced murder and unlawful possession of guns allegations.
Within hours after the shooting, the duo were apprehended in the purported getaway vehicle on a Dutch highway. The weapon reportedly used to kill De Vries was discovered in the automobile, according to police.
Delano Geerman, a Dutch suspect, told judges he did not want to comment on the allegations. The second suspect, Kamil Egiert, testified in court that he was not guilty for the murder.