Swiss airspace reopens after computer glitch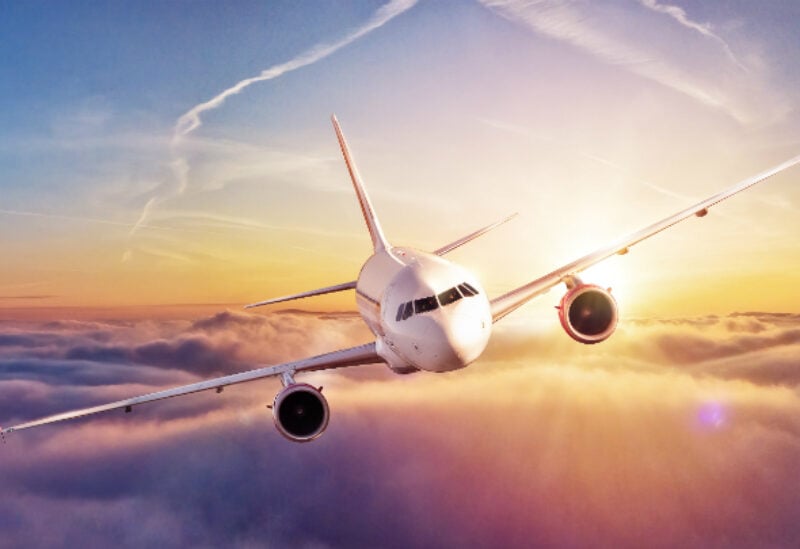 Geneva airport announced that it had begun gradually resuming flights after a computer glitch closed down Switzerland's airspace Wednesday morning. The air traffic control system grounded flights at the country's main airports, officials said.
Swiss airspace reopened Wednesday morning after a computer glitch grounded flights across the Alpine nation for several hours, officials said.
"Swiss airspace is now open again," Swiss air traffic control service Skyguide said in a tweet, adding "the technical malfunction at Skyguide has been resolved".
It did not say what had caused the problem that shut Swiss airspace for hours Wednesday morning, but said that "air traffic over Switzerland and operations at the national airports of Geneva and Zurich are resuming".
Those airports too announced that flights had begun taking off.
"Good news! Air traffic has gradually resumed since 8:30 am (0630 GMT)," Geneva airport said in a tweet, warning that a number of flights had been cancelled and urging passengers to check with their airlines.