Swiss F-5 Tiger Jet Crashes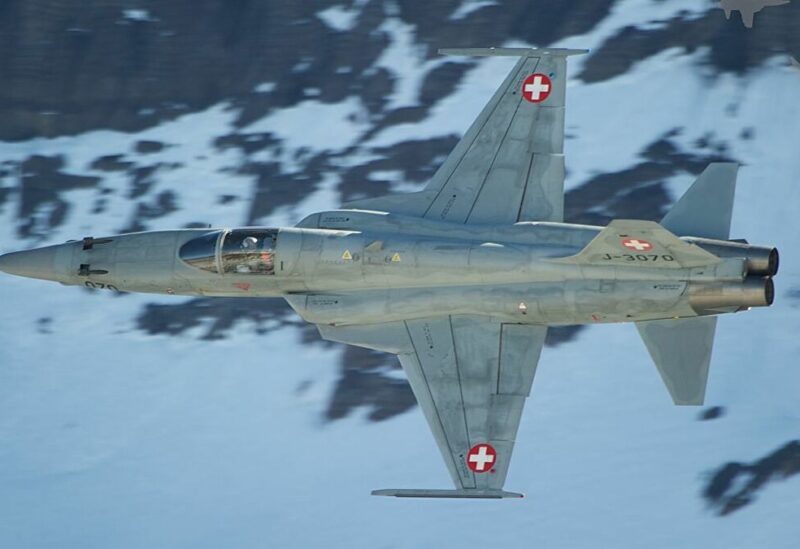 The Swiss Defense Ministry has reported that the pilot, who managed to eject from the plane, is unhurt.
A Swiss Air Force jet crashed in the central canton of Obwalden on Wednesday, according to the country's Defense Ministry.
The pilot of the F-5 Tiger ejected from the cockpit and survived the crash near Melchsee-Frutt in the central canton of Obwalden.
There were no immediate details on what caused the incident with the F-5 Tiger, a single seat, tactical fighter jet.
The crash is the latest in a series of similar accidents involving Swiss fighter jets over the last five years.
These include an incident in August 2016, when a Swiss Air Force F/A-18 jet crashed into the mountains in central Switzerland. In June of the same year, two F-5 jets from the Patrouille Suisse aerobatic display team collided in the Netherlands.
The Swiss military insists that the current fleet of F/A-18s and Tigers is ageing, and that it needs replacing before 2030 at the latest.