Syria condemns Israeli twin aggression on Syrian territories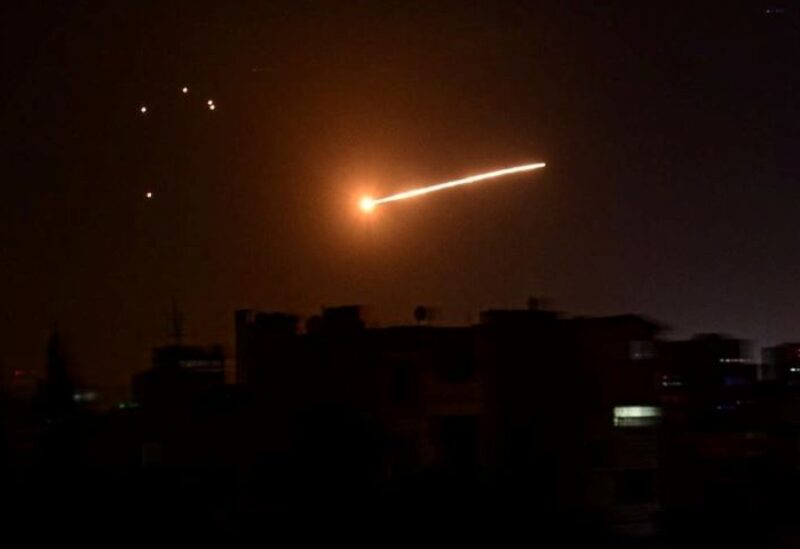 Syria strongly condemned the Israeli twin coward attacks on Syrian territories from the direction of the Lebanese capital, Beirut, and from the direction of the occupied Syrian Golan which claimed the lives and injured Syrian soldiers and caused material damages.
"The aggression is a double violation of the international law, UN principles and resolutions relevant to Lebanon and Syria, particularly UN security Council Resolution No.350 for 1974 on the disengagement treaty," Foreign and Expatriates Ministry said in a statement.
The statement added that the aggression comes amid an international silence and under an umbrella and protection of the United States that encourages the Israeli entity to go too far in its repeated aggression on Syria and  undermine the credibility of the international community or the so-called international legitimacy in a way that will inevitably lead to the aggravation of situation.
" The Syrian government warns rulers of the Israeli entity of the blatant repeated criminal aggressions and the dangers on the stability of the region and on the international security and peace," the statement said, adding that these coward attacks will be reflected as a plague on those who support and encourage them".
It concluded by saying that Syria has the right to use all legitimate means to respond to these aggressions.