Syria regime shelling on Idlib kills six: Monitor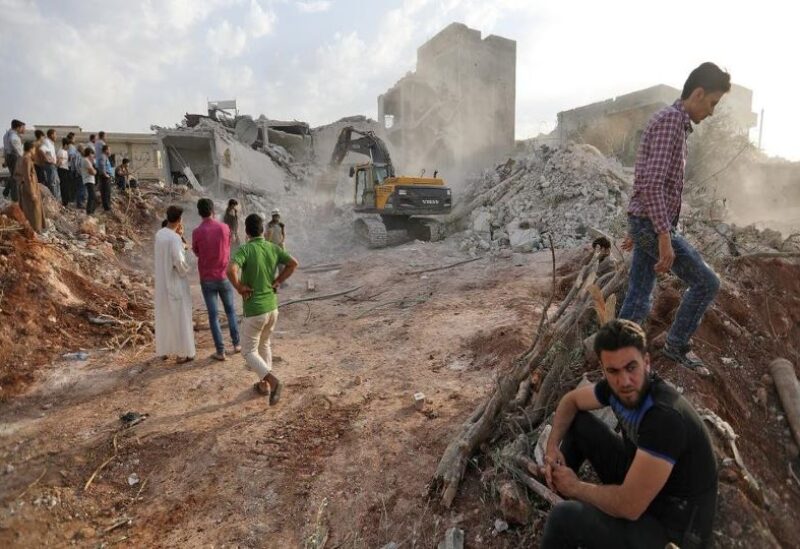 On Saturday, Syrian regime shelling killed six civilians, including women and children, in Idlib province, the country's last major opposition stronghold, according to a war monitor.
Several bodies were hauled away from a collapsed home in Maarat al-Naasan, an area near to regime-controlled territory, according to an AFP photographer on the scene.
The Syrian Observatory for Human Rights, a UK-based organisation with a network of informants on the ground in the war-torn nation, said the shell "dropped on a civilian residence."
Two women and two children, all from the same family, were among those killed, according to the monitor. Many more were injured.
The bombardment started at 11:30 GMT, and more shells were fired irregularly after that, according to the AFP photographer.
Since the beginning of the war in 2011, the Syrian regime and its ally Russia have struck hospitals and civilian areas on a daily basis, according to the Observatory.
Idlib, on the Turkish border, is home to nearly three million people and is one of the remaining areas of resistance to Damascus.