Taiwan jets scramble as China air force enters air defense zone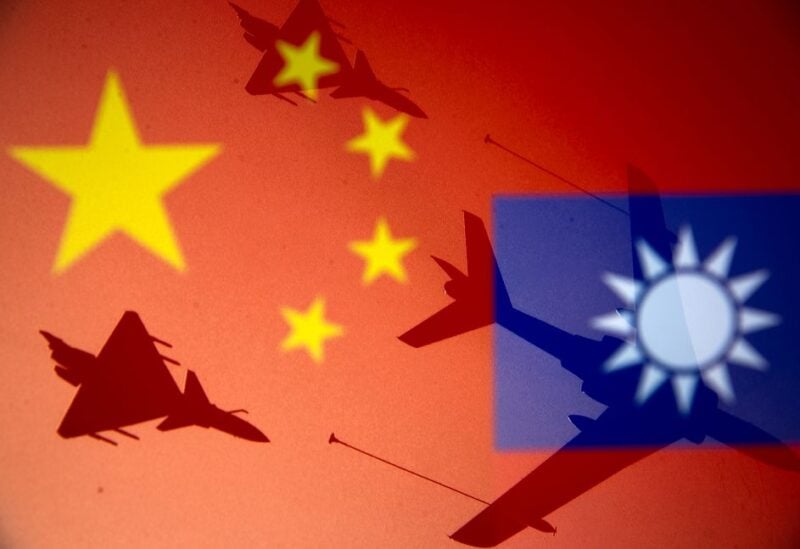 Taiwan's air force was dispatched on Friday to scare away 18 Chinese aircraft that had breached its air defense zone, according to Taiwan's defense ministry, as part of a regular pattern of intrusions that has enraged the Taipei administration.
Taiwan, which China claims as its own territory, has protested about repeated such operations by Chinese aircraft, which have been more prevalent in the last two years or so.
Taiwan is now on high alert owing to suspicions that China may use Russia's invasion of Ukraine to launch a similar military strike on the island, though Taipei's administration has not revealed any signals that Beijing is planning an attack.