Taiwan's concerns on speed of arms sales will be conveyed to US, says ex-US defence secretary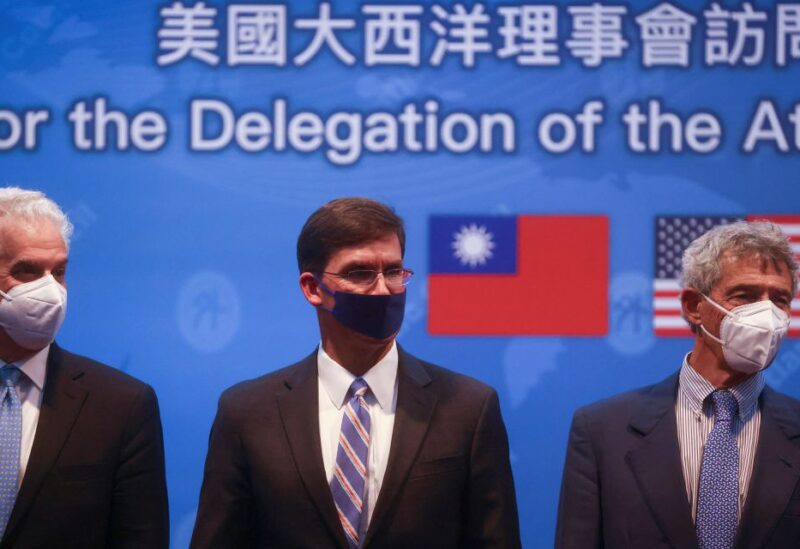 Former US Defense Secretary Mark Esper said on Thursday that he will bring back to Washington D.C. concerns voiced in Taiwan regarding the pace with which guns are being sold to the island, as well as the necessity for increased access to weapons such as portable missiles.
Taiwan has previously expressed concerns over access to weaponry it has on order, such as shoulder-fired Stinger anti-aircraft missiles. Taiwan has claimed that China has increased military pressure on it to acknowledge Beijing's sovereignty claims.
The missiles are in high demand in Ukraine, where they have been used to keep Russian planes at bay, but US supplies have been depleted, and creating more of the anti-aircraft weaponry has been hampered by restricted production capability.
Esper, who was in Taiwan under the auspices of the Atlantic Council think-tank and spoke with senior authorities including President Tsai Ing-wen, said he didn't get the impression Taiwanese officials were dissatisfied with the armaments on offer from Washington.