Temperatures rise as France tackles its worst drought on record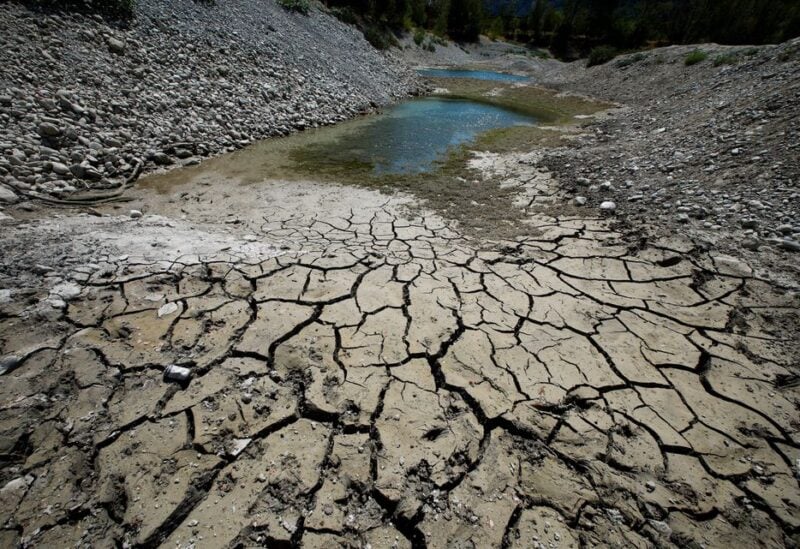 France prepared for a fourth heatwave this summer on Sunday, as the country's worst drought on record left parched communities without clean drinking water and farmers warned of a winter milk scarcity.
The office of Prime Minister Elisabeth Borne has formed a crisis team to deal with the drought, which has caused hundreds of communities to rely on truck deliveries, pushed state-owned utility EDF to reduce nuclear power output, and strained crops.
Temperatures in the southwest were forecast to reach 37 degrees Celsius on Sunday before the searing hot air travels north early next week.
"This fresh heatwave is likely to set in," warned La Chaine Meteo, a French cable station akin to The Weather Channel in the United States.
According to Meteo France, this is the worst drought since records began in 1958, and it is likely to deteriorate until at least the middle of the month. In July, France received less than 1cm of rain on average.
The hot weather has compounded the utility's problems, with corrosion problems and extended maintenance at half of its 56 reactors reducing capacity as Europe faces an energy crunch.
Water restrictions are in place across almost all of mainland France to conserve water, including in many places hosepipe and irrigation bans.