Ten people die in migrant boat accident off Tunisian coast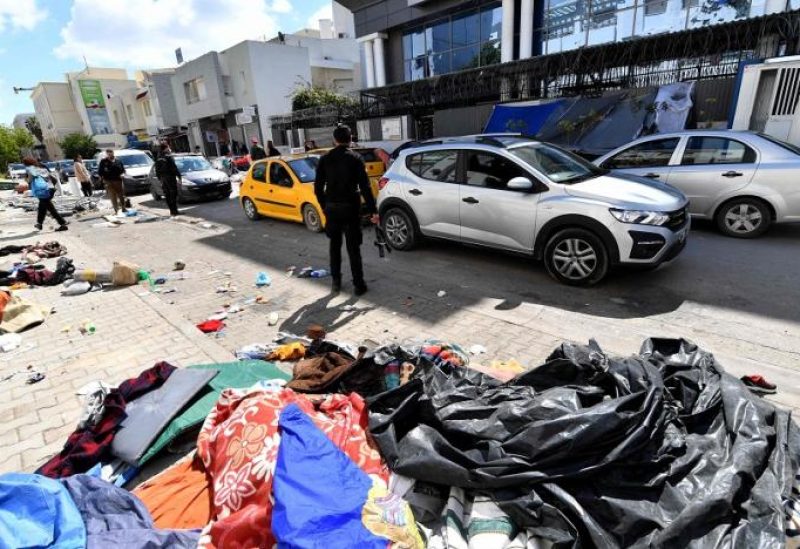 At least 10 people died and more than 30 are still missing after a boat carrying migrants sank off the coast of Tunisia, officials said on Wednesday.
Tunisian coast guard rescued 76 migrants from the same shipwreck, the national guard official Houssem Eddin Jebabli said.
Faouzi Masmoudi, a judge from the city of Sfax, told Reuters that up to 30 people were still missing.
The past month has seen a sharp increase in migrant boats trying to reach the Italian coast from Tunisia, leading to a spike in drowning accidents as vessels are often rickety and overcrowded with unreliable engines. In March at least 52 migrants died and 70 went missing in similar disasters.
The National Guard said this month that more than 14,000 migrants, mostly from sub-Saharan Africa, were intercepted or rescued in the first three months of the year while trying to cross to Europe, five times more than figures recorded in the same period last year.
The sharp increase is partly due to Tunisia taking over from Libya as a main departure point for people fleeing poverty and conflict in Africa and the Middle East in the hope of a better life in Europe.
Crackdowns on human trafficking in Libya in recent months have made Tunisia a more accessible option.