The US Congress approves a $ 1.9 trillion economic stimulus plan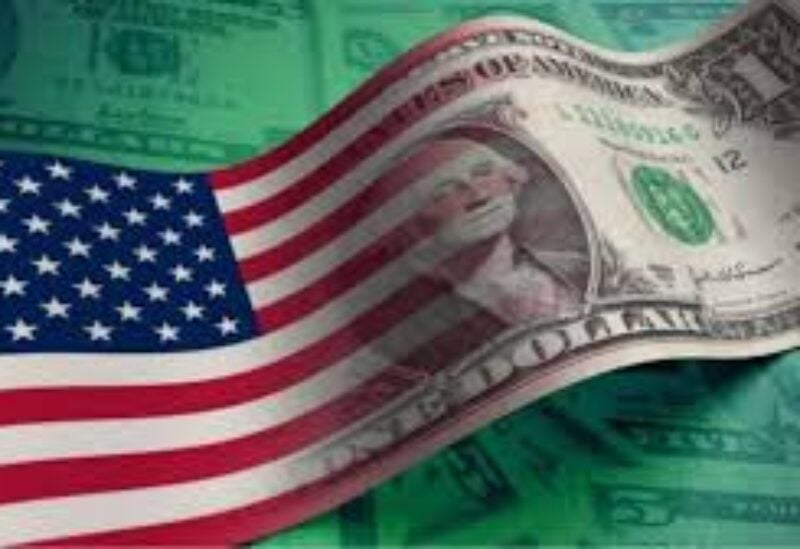 On Saturday, the US House of Representatives approved a huge economic package worth 1.9 trillion dollars to confront the repercussions of Covid-19, as part of what the Democrats considered an essential step to finance vaccines and support the exhausted local authorities and millions of families affected by the epidemic.
Four days after the death toll from Covid-19 exceeded 500,000 in the United States, the plan supported by President Joe Biden will now be submitted to the Senate for consideration next week.
"After 12 months of death and despair, the American recovery begins tonight," Congressman Brendan Boyle told the House shortly before lawmakers approved the package of 219 to 212 votes. The vote took place after midnight while no Republican voted for the plan.
The passage of the package in the House came after a big setback for the Democrats, represented by the decision of a senior official in the Senate on Thursday that the final version of the bill should not include raising the minimum wage.
Biden has worked hard to raise the national minimum wage to $ 15 an hour, from the average of $ 7.25 that has not changed since 2009.He was aiming to include the clause in the rescue plan, which includes checks for 1,400 dollars to be presented to most Americans, allocating billions of dollars to boost delivery of vaccines, help schools reopen, and finance local governments and state authorities.It also extended the provision of unemployment aid, which expires in mid-March, after a package worth two trillion dollars signed by former President Donald Trump in March last year in the framework of confronting the repercussions of the epidemic.