Thousands gather to salute Queen Elizabeth as Platinum Jubilee celebrations begin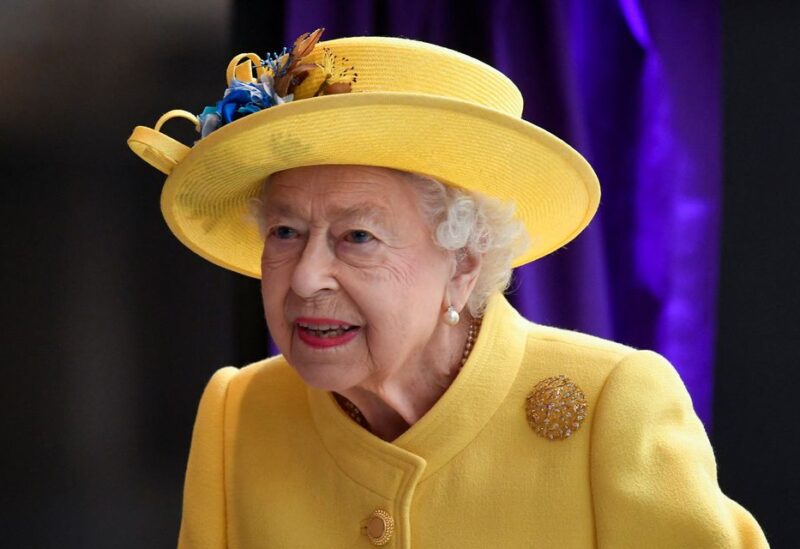 Tens of thousands of royal fans marched through London on Thursday to honor Queen Elizabeth's Platinum Jubilee and start off four days of pomp, parties, and parades to commemorate her record-breaking 70 years on the British monarchy.
Millions of people are expected to attend street celebrations, watch the festivities, and light beacons in honor of the 96-year-old monarch, according to the authorities. She has reigned for the longest period of time of any of her predecessors.
Senior members of the royal family, including Elizabeth's son and heir Prince Charles, his oldest son William, and wife Kate, arrived on horseback or in an open carriage to enormous shouts, while international leaders also sent words of goodwill.
"Thank you to everyone who has been involved in convening communities, families, neighbors and friends to mark my Platinum Jubilee, in the United Kingdom and across the Commonwealth," the queen said in a statement.
Families and friends gathered in bright sunshine on the main grand roads running up to Buckingham Palace, cheering the regimental marching bands, waving Union flags and wearing paper crowns. Many had slept on the streets to secure a good position.