Three dozen injured when flight to Hawaii hits severe turbulence, reports say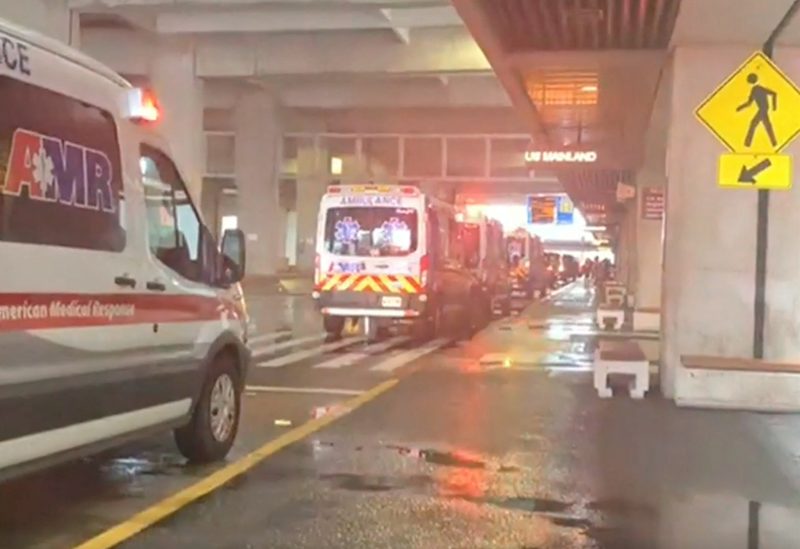 According to local media, a Hawaiian Airlines flight to Honolulu was impacted by strong turbulence on Sunday, injuring about thirty individuals, 11 of them were seriously.
According to the Honolulu Star-Advertiser, emergency personnel attended to 36 patients, 11 of whom were sent to other hospitals in critical condition.
According to the newspaper, nine additional patients had stable conditions despite suffering from wounds like serious head injuries, lacerations, bruising, and loss of consciousness.
An airline spokesman told the Star-Advertiser that the Airbus A330 aircraft, which was carrying 278 passengers and 10 crew members encountered severe turbulence as it approached the islands.