Top U.S. Treasury official to warn UAE, Turkey over sanctions evasion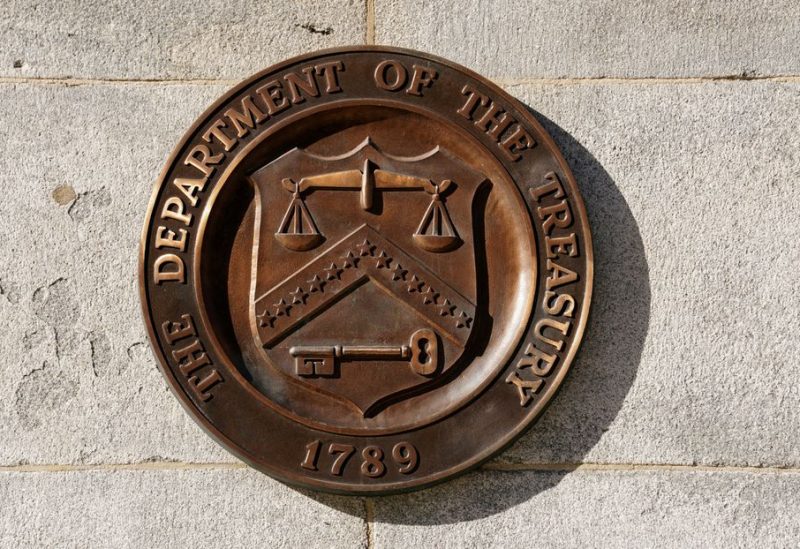 As Washington cracks down on Russian attempts to evade sanctions imposed over its war in Ukraine, the top sanctions official from the U.S. Treasury Department will issue a warning to nations and businesses on a trip to Turkey and the Middle East the following week. If they do business with entities subject to U.S. curbs, they risk losing access to G7 markets.
According to a Treasury statement, Brian Nelson, the undersecretary for terrorism and financial intelligence, will visit Turkey, the United Arab Emirates, and Oman the week of Jan. 29 to meet with business owners and financial institutions and to reaffirm that Washington will continue to vigorously enforce its sanctions.
"Individuals and institutions operating in permissive jurisdictions risk potentially losing access to G7 markets on account of doing business with sanctioned entities," the department said.
During the trip, first reported by Reuters, Nelson will discuss Treasury's efforts to crack down on Russian efforts to evade sanctions and export controls imposed over its brutal war against Ukraine, Iran's destabilizing activity in the region, illicit finance risks undermining economic growth, and foreign investment.
The trip marks the latest visit to Turkey by a senior Treasury official to discuss sanctions, following a string of warnings last year by officials, as Washington ramped up pressure on Ankara to ensure enforcement of U.S. curbs on Russia.