Truce ends clashes among Turkey-backed rebels in northwest Syria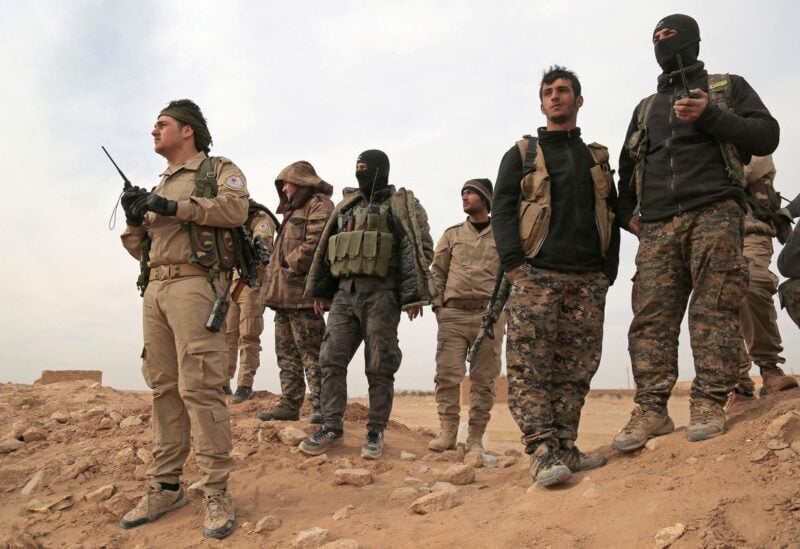 Residents and rebel sources said clashes between Syrian rebel factions supported by Turkey stopped on Sunday after they agreed to a truce, alleviating worries of greater internecine violence among opponents of President Bashar al Assad's government.
According to rebel negotiators, Turkey, which retains hundreds of troops in northwest Syria, negotiated a pact between Failaq al Sham, Levant Front, Jaish al Islam, and Ahrar al Sham.
They are members of the Turkish-backed Syrian National Army alliance of armed rebel factions.
On Saturday, at least eight people were killed and others were injured in fighting between factions near al Bab city in northwest Syria's Aleppo province.
The confrontations spurred Hayat Tahrir al Sham, a former al Qaeda affiliate, to deploy in regions controlled by the Syrian National Army, sparking suspicions that it was attempting to extend beyond the territories it controls in Idlib province to the Afrin area.