Trump arrives in Manhattan for NY attorney general's deposition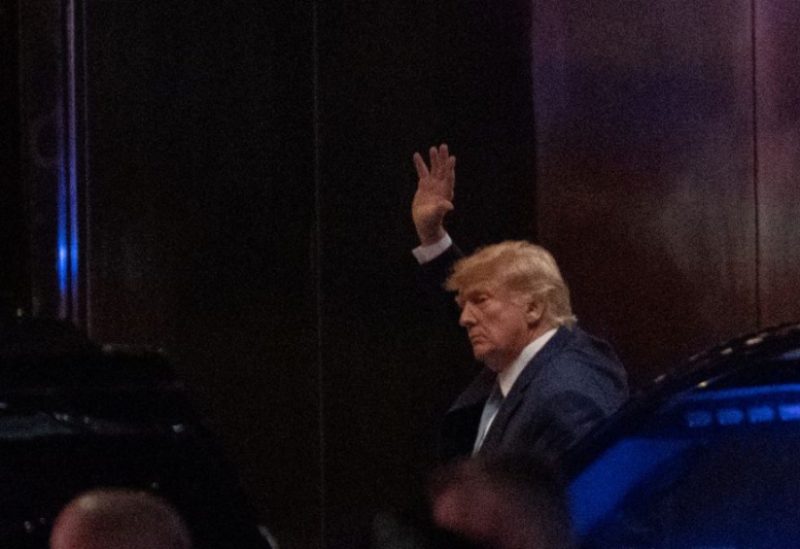 Former US President Donald Trump arrived in Manhattan on Thursday for a deposition before New York Attorney General Letitia James, he said on his social media platform, Truth Social.
Last September, James filed a civil action in New York state court in Manhattan against Trump and his three adult children for fraud, accusing them of inflating the prices of real estate properties in order to receive preferential loans and tax breaks. Following the filing of the action, Trump also sued James.
In March, Trump asked the court to extend the deadline for the lawsuit by six months, claiming that doing so would give him enough time to analyze the "staggering" number of evidence, including millions of pages of papers, and interrogate dozens of witnesses.
"…I will finally be able to show what a great, profitable, and valuable company I built, actually, some of the greatest real estate assets anywhere in the world," Trump said in another Truth Social post on Thursday.
Trump, who is seeking to regain the presidency in 2024, was also indicted by Manhattan district attorney Alvin Bragg's office earlier this month.
He was charged with 34 felony counts of falsifying business records over allegations that he orchestrated payments to two women before the 2016 election to suppress publication of their sexual encounters with him.