Tunisia and EU sign pact to stem migration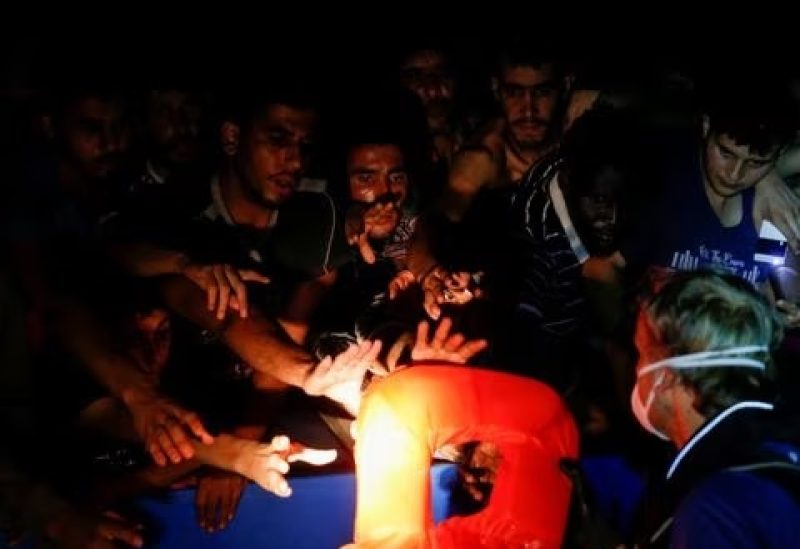 A "strategic partnership" agreement was signed by the president of Tunisia, Kais Saied, and the head of the European Commission, Ursula von der Leyen, according to the Tunisian presidency and the prime minister of the Netherlands on Sunday.
"It contains agreements on disrupting the business model of people smugglers and human traffickers, strengthening border control and improving registration and return. All essential measures for bolstering efforts to stop irregular migration," Dutch Prime Minister Mark Rutte said on Twitter.