Tunisia: Ennahda supports Judicial Council in face of 'smear campaigns'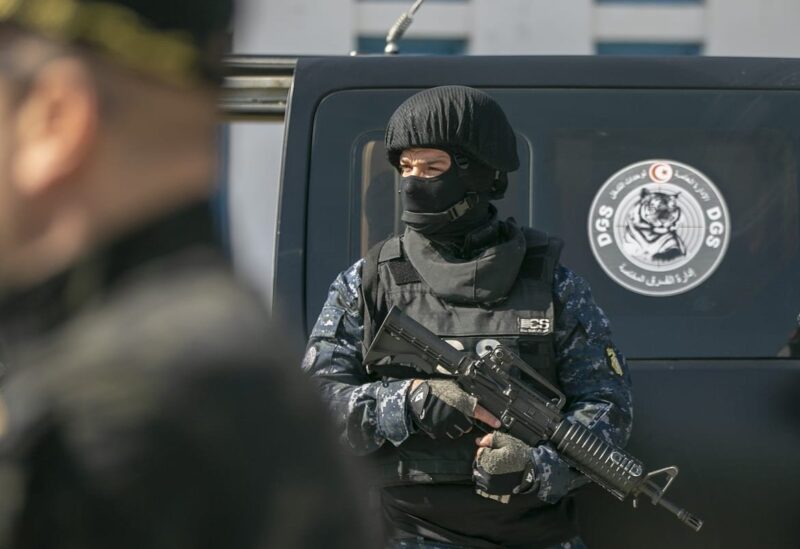 During the Council's 54th session, Shura (Consultative) Council of Tunisia's Ennahda movement announced on Monday its "support" for the country's Supreme Judicial Council in the face of "smear and intimidation campaigns.
"The independence of the judiciary is one of the revolution's gains that cannot be waived under any pretext," said Ennahda. "Reforming the judiciary can only take place with the participation of the judges themselves and their representative and elected structures."
The movement's Shura Council reiterated that the "coup measures" taken by President Kais Saied since July have deepened the country's political, economic and social crises, damaged its image in the world, and increased its diplomatic isolation. It also expressed its support for former President Moncef Marzouki who has been targeted over his rejection of "Saied's coup".
Last Thursday, the communications office of the Tunis First Instance Court issued an international arrest warrant for Marzouki, local media reported. No details of the charges he faces were provided.
An investigation was launched against Marzouki by the Tunisian authorities on 15 October after he told France 24's Arabic Channel that he had tried to prevent the International Francophonie Summit from being held in Tunisia. He explained his belief that this would support "the coup", his description of President Kais Saied's near-total seizure of power.