Tunisia: magistrates publish arrangements for court strike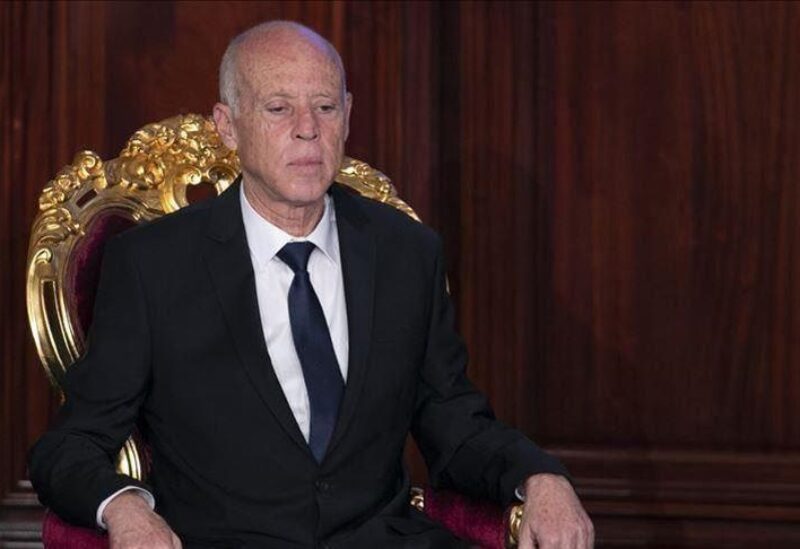 In protest at the "violation of the independence of the judiciary" by President Kais Saied, the Executive Office of the Association of Tunisian Magistrates announced the arrangements for the suspension of all work in courts within the republic today and tomorrow, 9 and 10 February.
The association confirmed that the protest will not affect cases of a terrorist nature or other vital issues. It called upon all judicial, administrative and financial magistrates to abide by these exceptions to the strike.
A sit-in protest is also being organised in front of the headquarters of the Supreme Judicial Council on Thursday. The council was dissolved by the president earlier this week. Magistrates are being asked to attend the protest wearing their distinctive gowns and insignia.
"Civil society, human rights officials and national figures are requested to support the protest in defence of the independence of the judiciary," added the magistrates' association.