Tunisia, Syria resume diplomatic ties after almost 11 years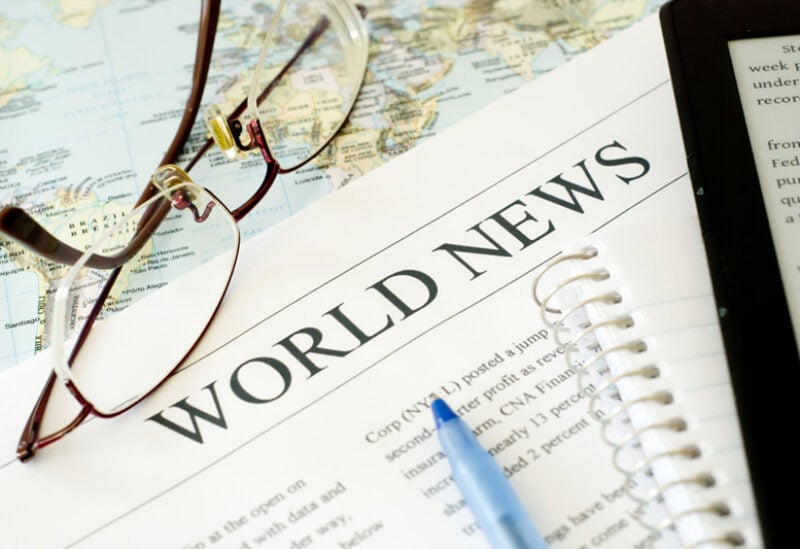 Amid a recent thaw in ties between the two countries, Syria is to appoint an ambassador at a reopened diplomatic mission in Tunisia, according to a joint statement issued by Damascus and Tunis on Wednesday.
Syria's decision comes just over a week after Tunisian President Kais Saied initiated efforts to appoint an ambassador to Damascus.
"In response to the initiative of the President of the Tunisian Republic … the Syrian government … decided to reopen the Syrian embassy in Tunisia, and to appoint an ambassador soon," Syria's official news agency SANA said, quoting the statement.
Tunisia had expelled Syria's ambassador in 2012.
The rapprochement is the latest example of an Arab country reaching out once more to Syria, which has long been shunned internationally following the Damascus regime's brutal clampdown on anti-government protests in 2011 and the fully fledged civil war that ensued.
Perhaps the biggest recent factor giving this process fresh impetus was Arab leaders increasingly offering support following February's devastating earthquake in Syria and Turkey.
But even before that, in 2018, the United Arab Emirates restored ties, and Oman did so this year. Both countries have received visits from Syrian President Bashar Assad, despite the fact that they backed fighters trying to oust him from office.
Last month, Saudi Arabia said it was in discussions with Syria about restarting consular services.
Nine Arab countries are set to meet in Saudi Arabia later this week to discuss moves to end Syria's more than 10 years of isolation, with the Arab League, which suspended Syria in 2011, expected to hold a summit in Riyadh in May.