Tunisia to get 100 million euros from EU for budget support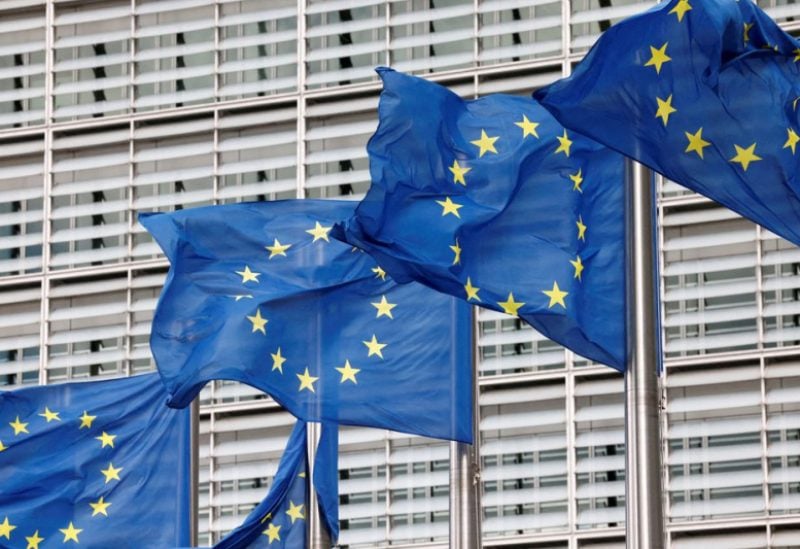 The Tunisian Ministry of Economy and Planning said in a statement on Sunday, that Tunisia will get 100 million euros from the European Union to support the country's budget. The money will be used to alleviate impact of the coronavirus pandemic and support economic activity
The agreement will be signed on November 14, TAP added.
Tunisia has been in the throes of a deep political crisis that aggravated the country's economic conditions since last year, when Tunisian President Kais Saied ousted the government and dissolved parliament.
Earlier this month, the North African country reached a preliminary agreement with the International Monetary Fund (IMF) for a $1.9 billion rescue package that could be finalized in December.