Turkey Arrests Egyptian Suspected ISIS Explosives Expert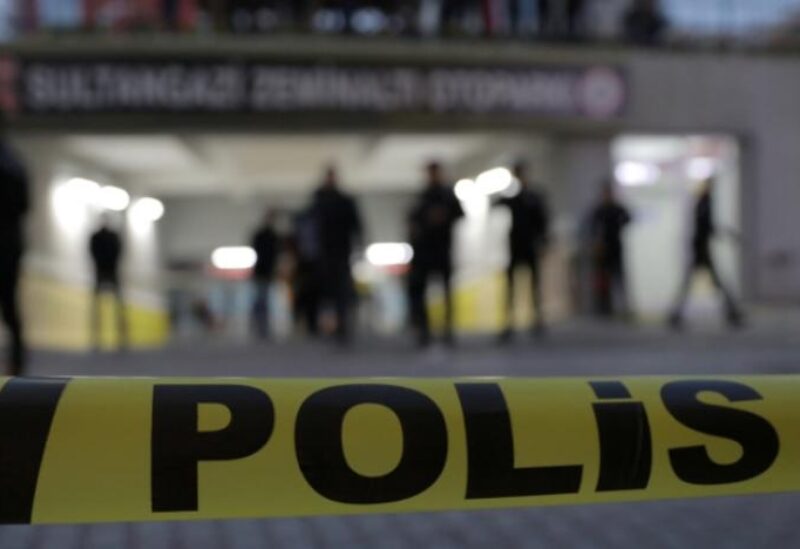 Turkish authorities have arrested an Egyptian man they accuse of being an ISIS explosives expert who is wanted by the United States.
Mustafa Abdulwahab Mahmoud, born in 1999, was arrested along with three suspected accomplices in Istanbul where he was after fleeing Syria through Egypt, Turkish state television channel TRT reported.
A prosecutor has also drafted an indictment in which he calls for up to 22 and a half years in prison against the suspect for "belonging to and running a terrorist group."
According to TRT, the detainee is an expert in making homemade bombs and explosive belts and was planning attacks in Turkey, including against American interests.
He also shared his know-how on the internet with aspiring extremists in other countries.
American intelligence services shared information with Turkish authorities that made it possible to arrest him, according to the Turkish media.
In a related matter, police arrested a Syrian national in the Nevsehir province for his links to ISIS.
The terrorist group has claimed responsibility for 10 suicide bombings that killed 315 and injured hundreds in Turkey between 2015-2017.
In early May, Turkey arrested an Afghan national described as the right-hand man of ISIS leader Abu Bakr al-Baghdadi, who was killed in October 2019 after being tracked down by US forces in a hideout close to the Turkish border.