Turkey businessman freed from Syria regime prison after 10 years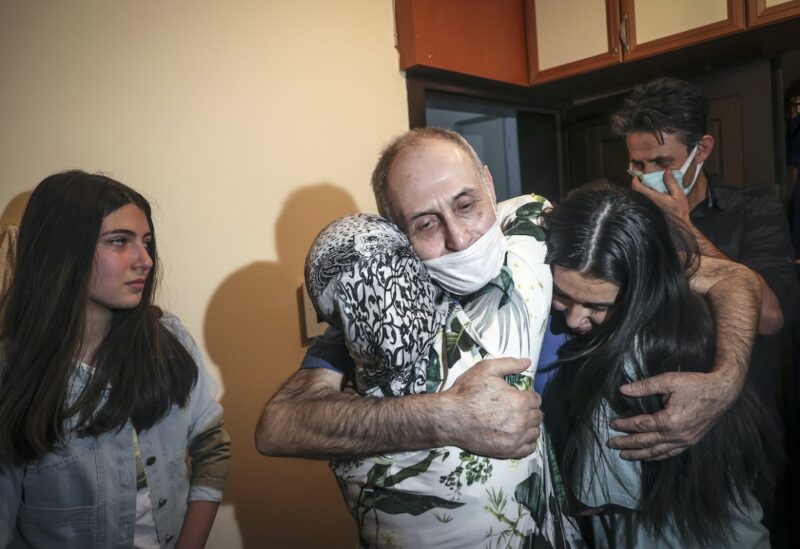 Turkish businessman, Vakkas Orhan, who was detained in Syrian regime prisons for nearly ten years has finally been released, Anadolu reported.
In 2011, Orhan, who owns a company operating in the heating sector in Turkey's southeastern Adiyaman province, went to Syria for work.
With the emergence of the civil war in Syria, Orhan was among many Turkish citizens that were arrested under the orders of Syrian regime President, Bashar Al-Assad, Anadolu reported.
Speaking to Anadolu, Orhan said: "I am full of joy over reuniting with my relatives, children, and my freedom. … For exactly 10 years, I prayed to God to give me my freedom, my country, my family."
"I was 80 kilograms before I left for Syria. But in prison, I dropped to 35kg. Praise be to Allah, I am extremely well at the moment, very happy," he added.
On Tuesday, he was finally reunited with his family in the Turkish capital Ankara.