Turkey elections to be held on May 14 as Erdogan rules out any delay following devastating earthquake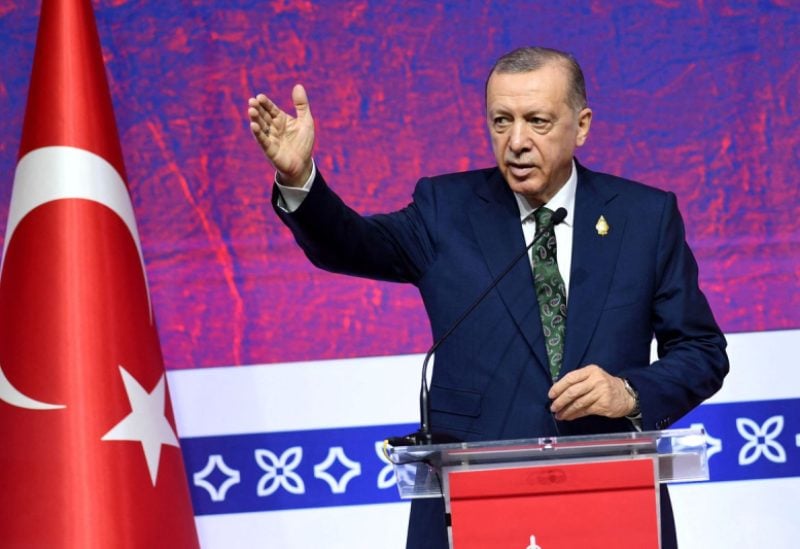 Turkish President Recep Tayyip Erdogan announced on Wednesday, that elections will be held as per schedule on May 14, despite the devastating February 6 earthquake,
"(Turkish) people will do what is necessary on May 14," he told his ruling party lawmakers in the parliament in Ankara.
The death toll from the earthquake has surpassed the 50,000-mark in Syria and Turkey. Rehabilitation efforts are on for millions of people who were displaced in the aftermath of the quake.
Erdogan had come up with May 14 as the date for the crucial elections some time back. However, following the quake that has killed more than 45,000 people in Turkey alone, speculations were rife that the date for the vote might be pushed forward.
With the upcoming elections, Erdogan hopes to stay in power until 2028.
Erdogan has declared a three-month state of emergency across 11 quake-hit provinces. With strong tremors still happening now and then, the likelihood of campaigning in the area seems extremely unlikely.