Turkey says ship carrying first Ukrainian grain on track for safe arrival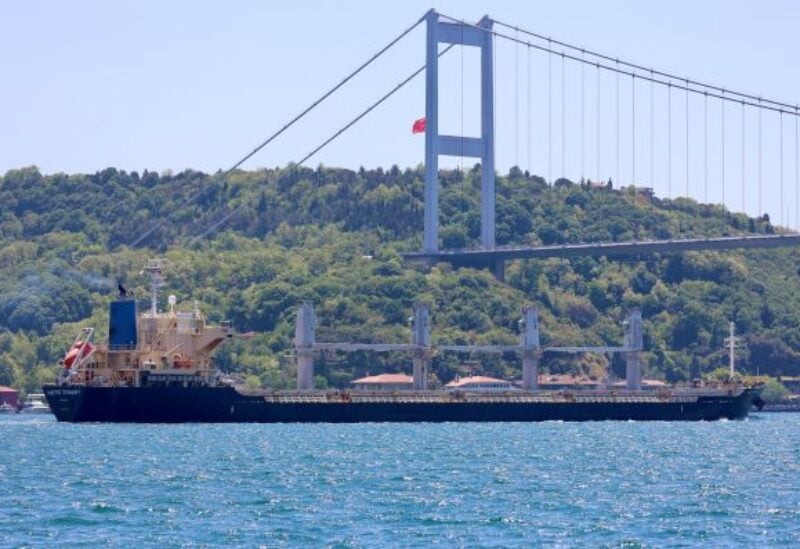 The first ship bringing Ukrainian grain to international markets since Russia's invasion shut off shipments more than five months ago is expected to arrive in Istanbul on Tuesday night, according to Turkey, despite Ukrainian concerns that it may yet encounter issues.
The vessel's departure from the Ukrainian port of Odesa on Monday for Lebanon through Turkey under a safe passage agreement has fueled expectations for further similar departures, which might help alleviate the world's growing food crisis.
According to a senior Turkish official who requested anonymity on Tuesday, Turkey expects one grain ship to depart Ukrainian ports every day as long as the safe passage arrangement is in place.
Because of the conflict in Ukraine, the United Nations has warned of the possibility of numerous famines this year.
The sailing on Monday was made possible after Turkey and the United Nations brokered a grain and fertiliser export agreement between Russia and Ukraine last month – a rare diplomatic breakthrough in a conflict that has devolved into a drawn-out war of attrition since Russian troops crossed the border on February 24.