Turkey summons Swedish envoy over incident in Stockholm, according to sources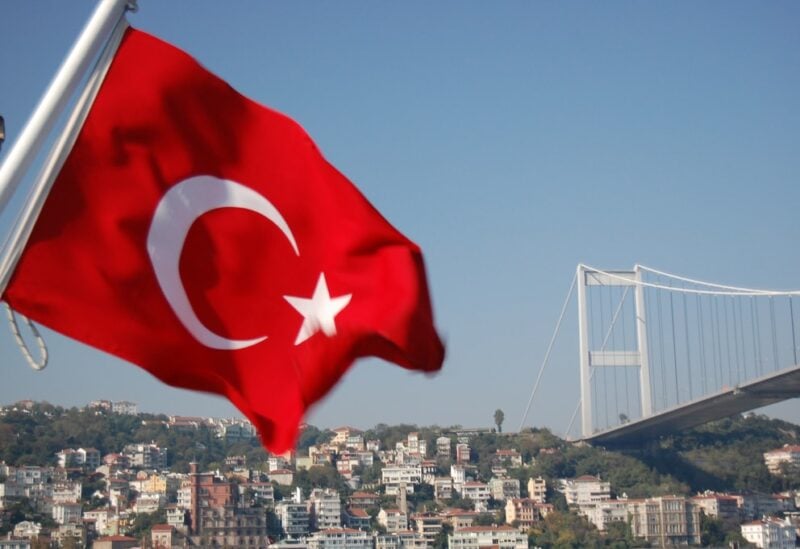 According to two diplomatic sources, the Turkish foreign ministry summoned Sweden's ambassador on Monday to ask for an investigation into a Stockholm event that it deemed to be an insult to President Tayyip Erdogan.
They said that during the event, supporters of the banned Kurdistan Workers Party (PKK) organized a protest next to the Turkish embassy in Stockholm and used projectors to show what Ankara referred to as "terrorist propaganda" and derogatory material about Erdogan on the building.
Turkey expects Sweden to track down those responsible for the action, the diplomatic sources said. The incident comes at a sensitive time in bilateral relations when Sweden and Finland are seeking Turkey's approval of their bid to join NATO.