Turkish court adjourns case against top Erdogan opponent to September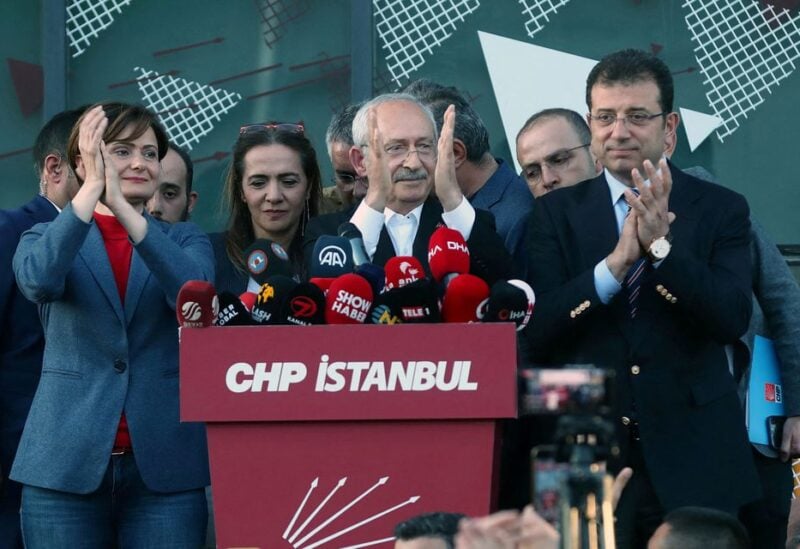 On Wednesday, a Turkish court deferred a lawsuit against Istanbul mayor Ekrem Imamoglu, an opposition politician who polls show might be a serious contender to President Tayyip Erdogan in 2019 national elections.
A judgement in the case was widely expected on Wednesday, which may result in a political ban for Imamoglu if he is found guilty and any appeal fails.
The court scheduled the next hearing for September 21.
Political experts and CHP MPs regard the lawsuit as the latest attempt by Erdogan and his governing AK Party to silence the opposition ahead of the June 2023 legislative and presidential elections.
Several weeks ago a sentence was finalized against the Istanbul head of the Republican People's Party (CHP), Canan Kaftancioglu, a key architect of Imamoglu's mayoral victory in 2019.