Turkish official casts doubt on report of new Russian air defence sale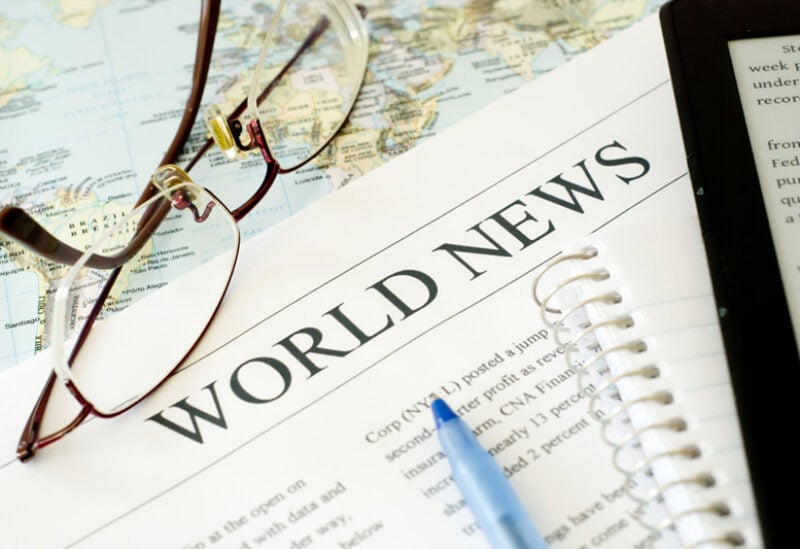 On Tuesday, Russia's state news agency reported that Russia and Turkey had signed a contract to send a second batch of S-400 air defense systems to Ankara, but a Turkish defense official instantly disputed the information.
Dmitry Shugayev, the chief of Russia's military cooperation department, was quoted by TASS as saying: "I'd like to point out that the necessary contract has already been signed. It intends to localize the manufacture of specific system components."
Turkey's first 2020 purchase of the Russian S-400 system enraged the United States, a NATO partner, which retaliated by sanctioning Turkey.
On Tuesday, a Turkish defense spokesman stated that there were "no fresh agreements."
Any new defense deal between Russia and Turkey would cause grave alarm in Washington, which is attempting to isolate Russia while maintaining NATO unity in the face of Russia's invasion of Ukraine.
Turkey and Russia inked their first agreement in December 2017 to deliver Russian S-400 surface-to-air missile batteries for $2.5 billion. The first supplies were made to Turkey in July 2019.