Türkiye prepared to hand over Syrian regions under its control to regime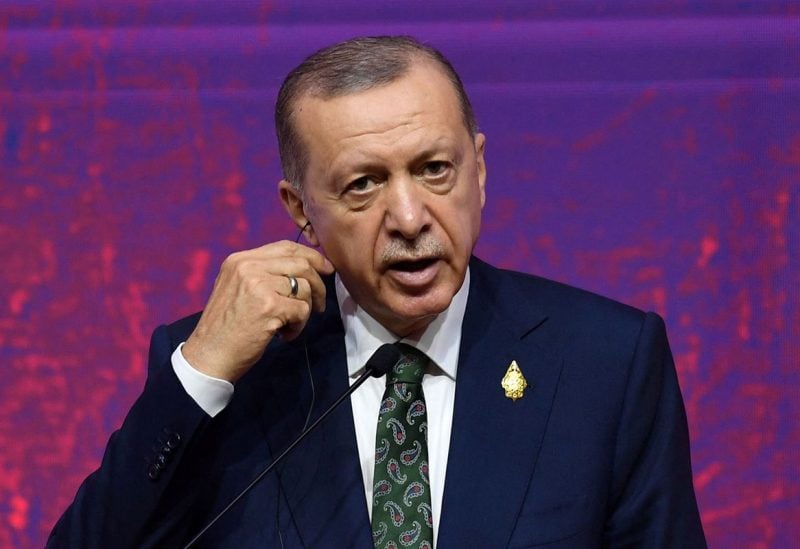 Turkish Foreign Minister Mevlut Cavusoglu revealed on Thursday that his country was prepared to hand over Syrian regions under its control to the Syrian regime "should political stability be established."
Speaking to the press, he stressed that Türkiye has repeatedly said it was ready to hand over power in areas it is deployed in Syria to Damascus once political stability is reached.
He made his remarks shortly after a meeting between the Turkish, Syrian and Russian defense ministers in Moscow.
Cavusoglu spoke of the possibility of joint work in the future between Ankara and Damascus should common ground be reached between them over fighting terrorism.
Moreover, he stressed that Türkiye respects Syria's unity and territorial integrity.
Earlier this month, Russia had proposed during a consultative meeting in Istanbul the withdrawal of the Kurdish Syrian Democratic Forces (SDF) from Manbij and Ain al-Arab in northern Syria. The regime would replace the SDF while the Kurdish security forces, Asayish, would remain and be incorporated in the regime forces.
The proposal is in line with Türkiye's demand for the establishment of a buffer zone 30 kilometers deep into Syrian territory.
Cavusoglu said on Thursday that the United States and some European countries are opposed to the dialogue and rapprochement between Ankara and Damascus because they support the Kurdish People's Protection Units (YPG) that Türkiye views as terrorist.