Türkiye rejects US condolences over blast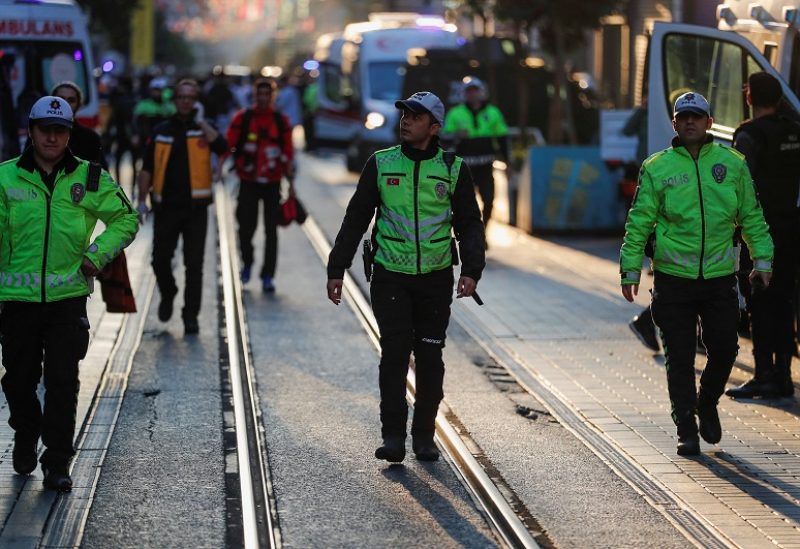 Turkish Interior Minister Suleyman Soylu on Monday said that Türkiye rejected the condolences message from the US embassy following the deadly explosion in Istanbul that killed six people and left tens wounded.
"We have received the message, but we will not accept and are rejecting condolences from the US embassy," Soylu told journalists, as quoted by the Russian RTarabic.
"We know who supports terrorism in north Syria, and we know the message they want to deliver to Türkiye through this bombing," he added.
Soylu also blamed the United States, saying a condolence message from the White House was akin to "a killer being first to show up at a crime scene."
Türkiye has been infuriated by US support for Syrian Kurdish groups.
The Turkish official pointed the finger at Syria-based Kurdish YPG group as the people behind the bombing attack, claiming that "the terror plot came from Ayn al-Arab" – the district in northern Syria where the predominantly Kurdish city of Kobani is located.
The bombing killed six people and wounded 81 others in the popular shopping street of Istiklal Avenue on Sunday shortly after 4:00 pm (1300 GMT).
There has been no claim of responsibility.