Two cargo ships collide in Baltic, rescue underway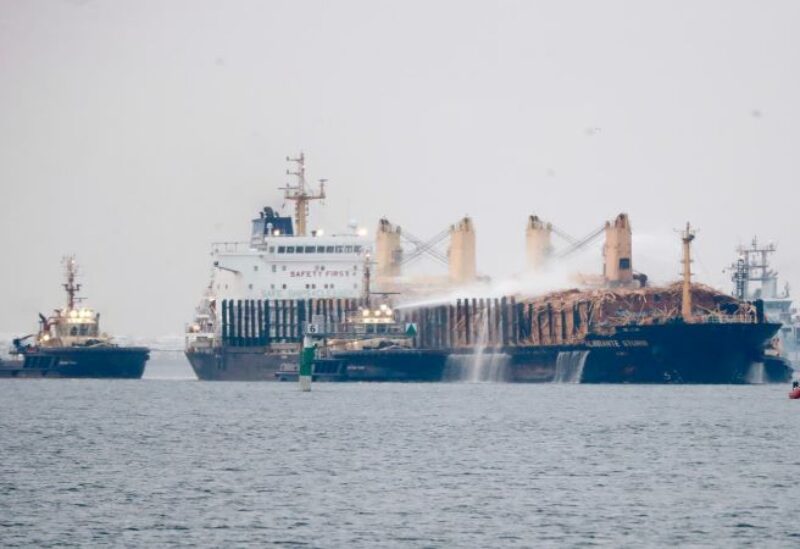 Two cargo ships collided in the Baltic Sea on Monday between the Danish island of Bornholm and the southern Swedish city of Ystad, according to the Danish Defence's Joint Operations Centre.
One ship was registered in Denmark, while the other was registered in the United Kingdom.
The Danish ship looked to be turned on its side. According to the center, it had two persons on board whose condition was unknown.
The British ship was still operational, and the crew was safe, according to the statement.
The event occurred in Swedish territorial seas, and Danish authorities assisted Swedish authorities with the rescue. A rescue boat was sent from the island of Bornholm, and a helicopter was also deployed from the Danish side.
According to the Swedish news outlet TT, one of the vessels was 90 meters long and the other was 55 meters long.