Two strong explosions heard in Ukraine's Kyiv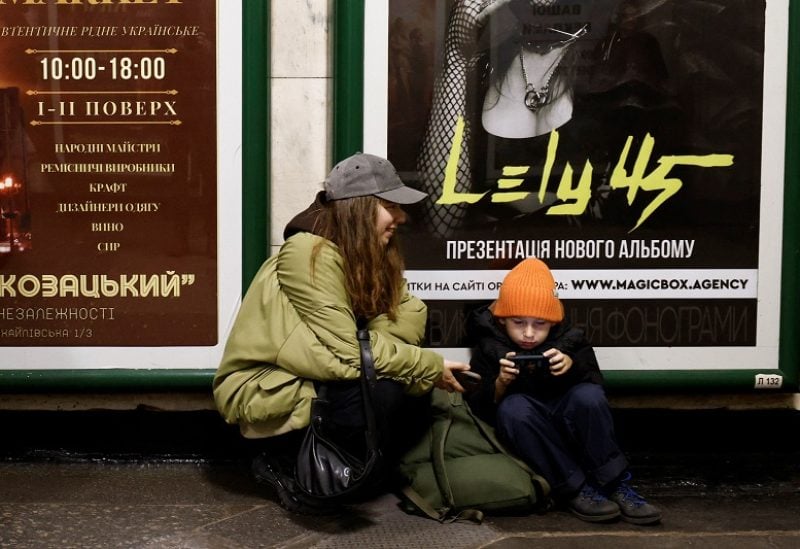 AFP journalists in central Kyiv reported hearing two powerful explosions on Saturday morning. They also witnessed streaks in the sky, followed by the sounding of air raid sirens.
Kyiv mayor Vitali Klitschko communicated via Telegram, stating, "Strong explosions were heard on the left bank of the capital. According to preliminary information, the air defenses intercepted ballistic weapons."
As of now, there have been no reports of any injured individuals, he added.
The attack came after a long period of calm in the Ukrainian capital.
Air defenses downed a missile in Kyiv on September 21. The falling debris wounded seven people, including a child.
President Volodymyr Zelenskyy said Tuesday that Ukraine had deployed more Western air defense systems, as it braces for a second full winter of Russian attacks on energy facilities.
Systematic strikes by Moscow's forces last year targeted Ukraine's energy grid, leaving thousands without heating or electricity in freezing temperatures for long periods.