Two top Polish army commanders quit 5 days ahead of election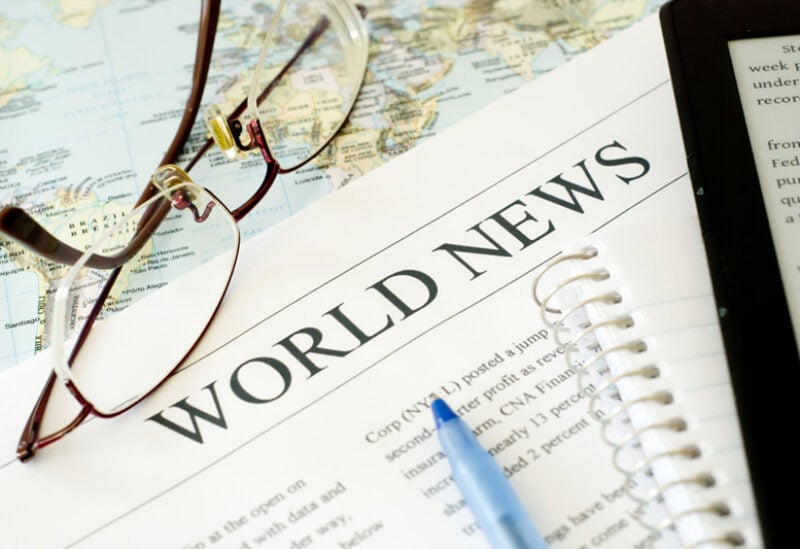 Two top Polish army commanders resigned on Tuesday, spokespeople said, days before an election in which the ruling Law and Justice (PiS) party has made national security a key issue in its bid for an unprecedented third term in power.
They come against a backdrop of heightened tension between the military high command and the nationalist government since Defence Minister Mariusz Blaszczak said in May the army had failed to inform him of a missile heading towards the country.
Polish media reported that a military object found in a forest in northern Poland in April was a Russian KH-55 missile, and that Polish armed forces had seen an object entering the country's air space in December but then had lost track of it.
On Tuesday, the armed forces operational commander, Lieutenant General Tomasz Piotrowski, and the chief of staff, General Rajmund Andrzejczak, submitted their resignations, spokespeople for the respective services confirmed to Reuters.
National Security Bureau chief Jacek Siewiera said the president had accepted their resignations and new commanders would be appointed later in the day. No reason was given for the departures.
The resignations were first reported by Rzeczpospolita daily. The defence ministry declined to comment.
"(It is) a complete disgrace for Minister Blaszczak, who has long crossed over the line into using the Polish army in a partisan way," Tomasz Siemoniak, a former defence minister from the opposition Civic Platform, wrote on social media platform X.