U.N., Russia to talk Ukraine grain deal on Friday ahead of extension deadline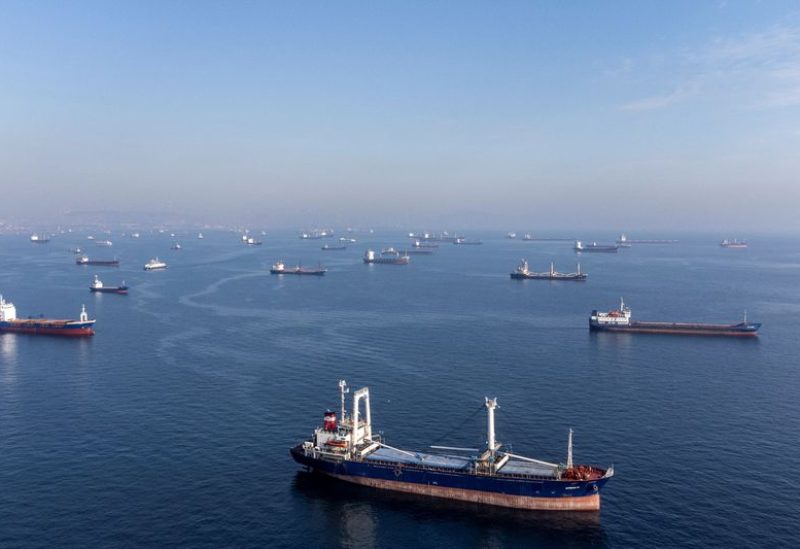 Top U.N. officials will meet a senior Russian delegation in Geneva on Friday to discuss extending a Ukraine Black Sea grain export deal and efforts to smooth shipments of Russian food and fertilizers to global markets, the United Nations said.
The deal allowing the export of food and fertilizers from several of Ukraine's Black Sea ports – brokered by the United Nations and Turkey on July 22 – could expire on Nov. 19 if Russia or Ukraine object to its extension.
U.N. aid chief Martin Griffiths, who heads talks on Ukrainian exports, and senior U.N. trade official Rebeca Grynspan, who leads discussions on Russian food and fertilizer exports, will meet with Russia's Deputy Foreign Minister Sergei Vershinin on Friday, a U.N. spokesperson said.