U.S. Army chief says Congress must act to ensure arms to both Israel and Ukraine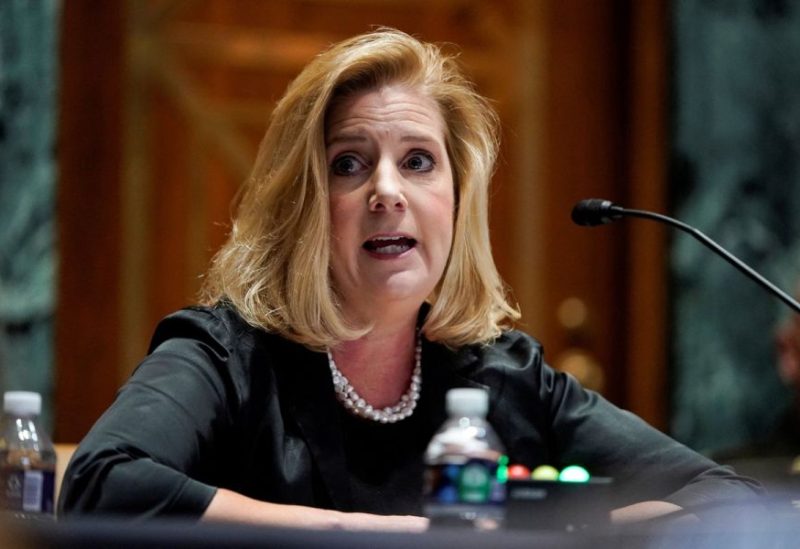 The U.S. Army on Monday said it would need Congress to approve additional funding to ensure the Pentagon's munitions production and acquisition plans can potentially meet the needs of both Israel and Ukraine simultaneously.
Army Secretary Christine Wormuth made the comments as the U.S. House of Representatives is effectively paralyzed as Republicans work to select a new speaker. She said the Army was still reviewing Israeli requests for support.
"One thing that is really important in terms of the munitions in particular and our ability to support both potentially the Israelis and the Ukrainians simultaneously is additional funding from Congress to be able to increase our capacity, in terms of our capacity to expand production and then to also pay for the munitions themselves," Wormuth told reporters at an Army event.
"We need additional support from Congress. So I hope we'll see that soon."