U.S. blocks more than 1,000 solar shipments over Chinese slave labor concerns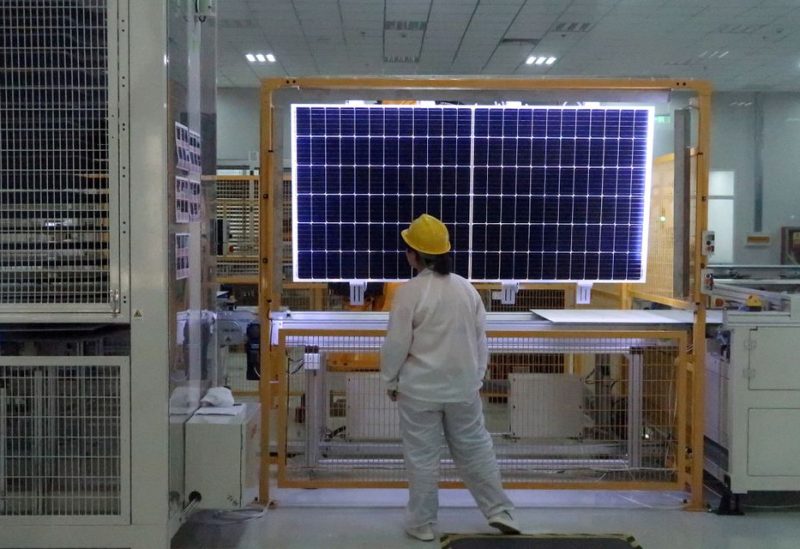 According to federal customs officials and industry sources, more than 1,000 shipments of solar energy components worth hundreds of millions of dollars have accumulated at U.S. ports since June as a result of a new law prohibiting imports from China's Xinjiang region due to worries about slave labor.
The quantity of seizures, which has not previously been disclosed, illustrates how a strategy meant to put pressure on Beijing over its Uyghur detention facilities in Xinjiang runs the risk of slowing the Biden administration's efforts to decarbonize the American power sector in order to combat climate change.
U.S. Customs and Border Protection has seized 1,053 shipments of solar energy equipment between June 21, when the Uyghur Forced Labor Protection Act went into effect, and Oct. 25, it told Reuters in response to a public records request, adding none of the shipments have yet been released.
The agency would not reveal the manufacturers or confirm details about the quantity of solar equipment in the shipments, citing federal law that protects confidential trade secrets.