U.S. budget airlines plot pandemic breakthrough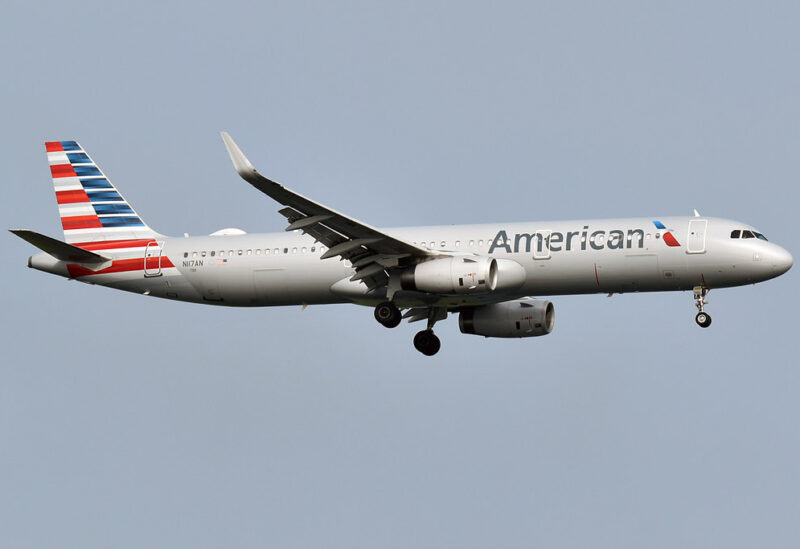 The COVID-19 pandemic has reshaped the global travel landscape and U.S. no-frills carriers are pouncing.
As legacy airlines shrink to contain costs, budget carriers Spirit Airlines, Allegiant Travel and privately-owned Frontier Airlines are resuming pilot hiring and expanding networks to seize turf dominated by larger rivals.
The three airlines' combined U.S. market share, which barely topped 10% before the pandemic, could grow by 10 percentage points this year alone, said René Armas Maes of UK-based consultancy MIDAS Aviation.
"Ultra low-cost carriers want to attack head-to-head; they believe they're in a better position to rebuild travel demand," he said.
Las Vegas-based Allegiant has told prospective pilots whose hiring was halted as the pandemic unfolded: "We have recalled all of our furloughed pilots and are now planning for exciting growth opportunities."
Spirit and Frontier have posted pilot job ads and are taking delivery of Airbus A320neo jets that could open longer routes, including coast-to-coast flying traditionally controlled by legacy, or full-service, carriers.
By contrast, American Airlines has gone from hiring 100 pilots a month before the pandemic to threatening 1,850 furloughs without fresh government assistance on labor costs.