U.S. calls for U.N. to urge Taliban to reverse bans on women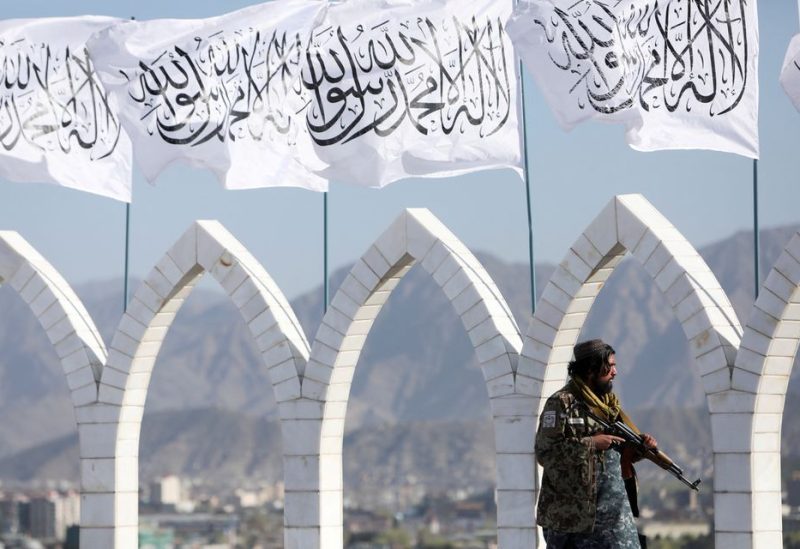 According to diplomats, the United States pressed the United Nations Security Council to pass a resolution on Friday urging the Taliban-led government in Afghanistan to lift its prohibition on women working for humanitarian organizations and enrolling in universities and high schools.
The United Arab Emirates and Japan requested that the 15-member council meet in private on Friday to review the actions taken by the Islamist Taliban-led government, which took control of Afghanistan in August 2021.
U.S. Ambassador to the United Nations Linda Thomas-Greenfield told the council that given the gravity of the situation it should unanimously adopt a resolution to condemn the bans and call for an immediate reversal, said diplomats.
It was not immediately clear whether all members would back such a formal move by the council. A resolution needs nine votes in favor and no vetoes by the Russia, China, Britain, France or the United States to be adopted.
The Security Council agreed by consensus to an informal statement last month calling for the full, equal and meaningful participation of women and girls in Afghanistan, denouncing the ban on women attending universities or working for aid groups.
Before the meeting on Friday, 11 Security Council members – including the United States, Britain and France – issued a joint statement urging the Taliban to reverse all oppressive measures against women and girls.
The Taliban-led government issued the ban on female humanitarian workers on December 24. It came after a restriction on women attending universities earlier in the month. In March, girls were forbidden from attending high school.