U.S. carrier strike group returns to South China Sea amid Taiwan tensions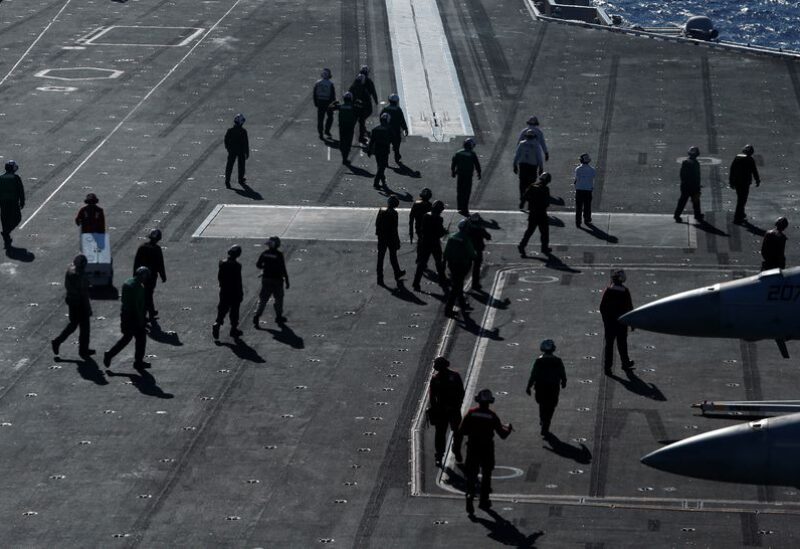 A US aircraft carrier and its strike group have returned to the South China Sea following a port call in Singapore, deploying in the disputed region as tensions with China grow over congressional speaker Nancy Pelosi's probable visit to Taiwan.
Officials with the United States Navy's Seventh Fleet acknowledged the deployment of the USS Ronald Reagan to the critical commerce route but declined to comment on Pelosi's visit
US Defense Secretary Lloyd Austin said on Wednesday that he had spoken with Pelosi and provided her with a security assessment, but that any statements regarding a possible trip to Taiwan would have to come from her office. more info
Tensions over democratically-ruled Taiwan are anticipated to be mentioned during the sixth phone discussion between US President Joe Biden and Chinese President Xi Jinping, which could happen as soon as Thursday.
A Chinese foreign ministry spokesperson said on Monday that China has conveyed harsh warnings to US authorities regarding Pelosi's probable travel to Taiwan. Beijing believes Taiwan to be part of its territory and has never refrained from using force to seize control of the island.
avel, the speaker of the United States House of Representatives.