U.S. CDC warns against travel to 22 destinations over COVID-19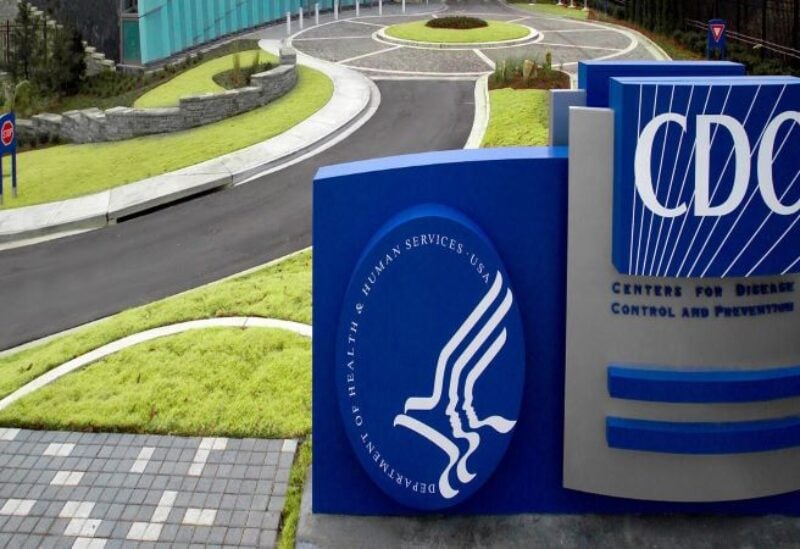 The Centers for Disease Control and Prevention (CDC) in the United States issued a travel warning to 22 countries and territories on Tuesday due to an increase in COVID-19 cases, including Israel, Australia, Egypt, Albania, Argentina, and Uruguay.
The CDC raised its travel warning to "Level Four: Very High," advising Americans to avoid visiting those countries, as well as Panama, Qatar, the Bahamas, Bahrain, Bermuda, the British Virgin Islands, Turks and Caicos Islands, Suriname, Saint Lucia, and Bolivia.
The CDC currently classifies more than 100 nations and territories as "Level 4." Another 20 nations, including Uganda, Kuwait, Jamaica, Costa Rica, and Cuba, have been upgraded to Level 3: High by the CDC. The CDC advises unvaccinated Americans to avoid unnecessary travel to certain locations.