U.S. drone sale to Ukraine hits snag, according to sources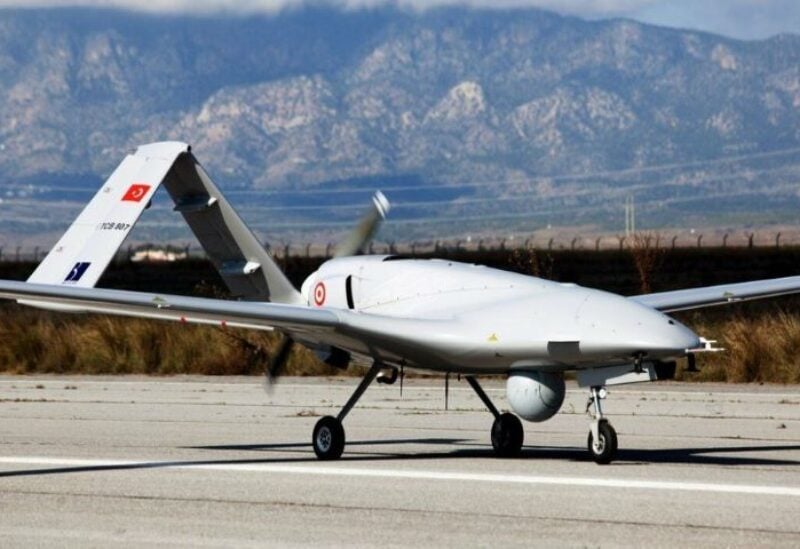 The Biden administration's plan to sell four large, armable drones to Ukraine has been paused on the fear its sophisticated surveillance equipment might fall into enemy hands, according to two people familiar with the matter.
The technical objection to the sale was raised during a deeper review by the Pentagon's Defense Technology Security Administration charged with keeping high value technology safe from enemy hands. Previously the plan, which has been circulating since March, had been approved by the White House, three people said.
The decision on whether or not to continue with the deal is now being reviewed higher up the chain of command at the Pentagon, but the timing of any decision is uncertain, one of the people a U.S. official said on condition of anonymity.