U.S. energy secretary says state incentives could boost clean energy standard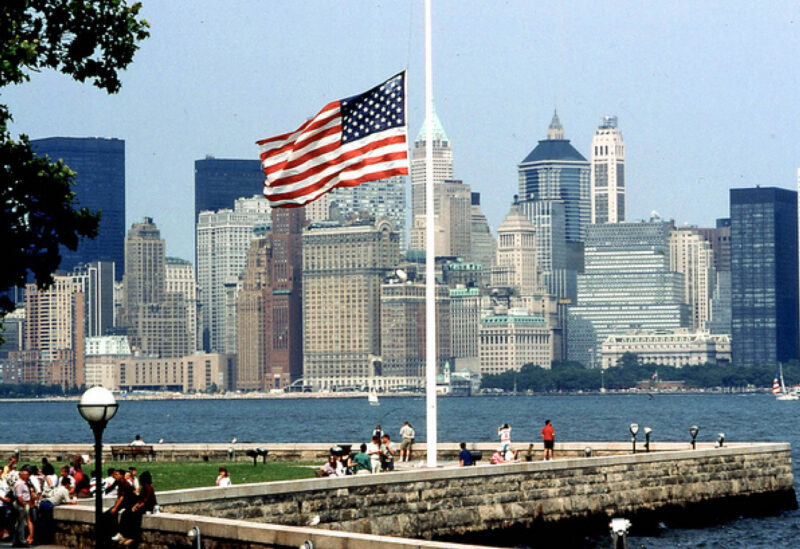 U.S. Energy Secretary Jennifer Granholm said on Tuesday that a mechanism called a clean energy standard that is aimed to help boost low carbon energy technology, including nuclear power and carbon storage, could improve chances of getting through Congress if it includes incentives for U.S. states.
A clean energy and energy efficiency standard was included in President Joe Biden's $2.3 trillion infrastructure plan, but it is uncertain how much of the plan will make it through Congress where Biden's fellow Democrats hold only slim majorities. There's "a way to consider crafting something that provides incentives to the states to be able to make that happen," Granholm told the BNEF conference.