U.S. nuclear envoy visits S.Korea amid N.Korea missile tension, stalled talks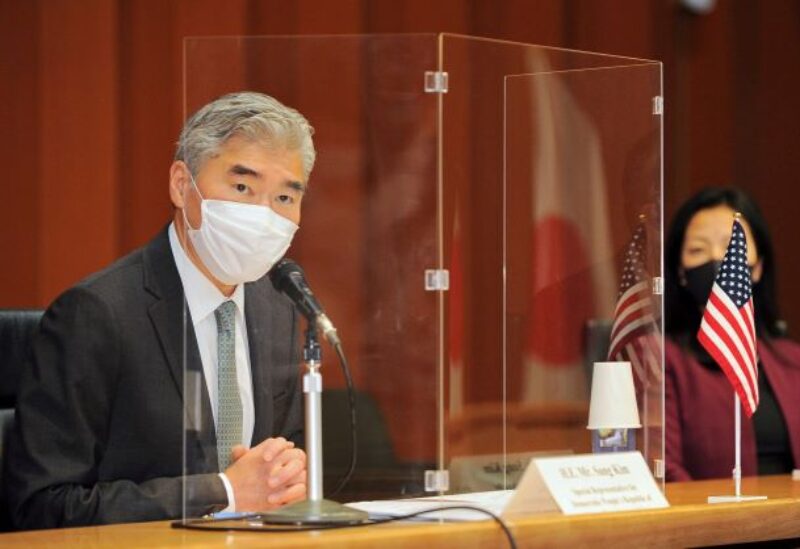 In the midst of stalled disarmament discussions and tensions over Pyongyang's recent missile launches, the US ambassador for North Korea landed in South Korea on Saturday.
Sung Kim's visit occurred only days after North Korea launched a new submarine-launched ballistic missile (SLBM), prompting outrage in Washington and calls for a resumption of talks aimed at denuclearizing the country in exchange for sanctions relief.
Kim encouraged North Korea to "refrain from future provocations and engage in persistent and substantial engagement" during discussions with South Korean and Japanese counterparts in Washington on Tuesday.
Pyongyang has so far ignored US overtures, accusing the US and South Korea of talking diplomacy while escalating tensions with their respective military activities.
On Thursday, the North accused the US of overreacting to its self-defenses SLBM test and questioned Washington's sincerity in offering negotiations, threatening retaliation.
When Kim arrived in South Korea, he expressed interest in having "constructive follow-up discussions" with his colleague, but did not elaborate.