U.S. Republican Rep. Jordan not to cooperate with Capitol attack probe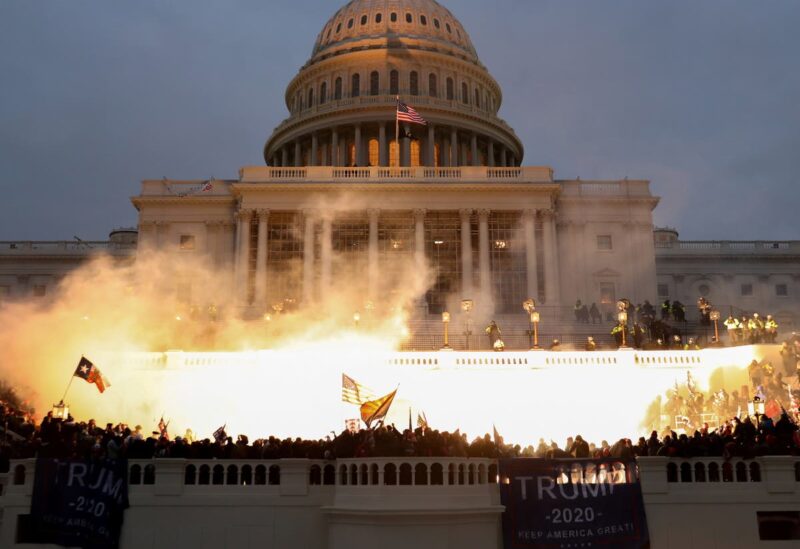 Rep. Jim Jordan, a close buddy of former President Donald Trump, indicated on Sunday that he will not participate with a House committee probing the Capitol incident last year.
The panel had sought Jordan to reveal discussions he had with Trump on Jan. 6, 2021, the day of the Trump supporters' attempt to prevent Congress from legally declaring Democrat Joe Biden's presidential election victory.
"This proposal is far outside the scope of any reasonable investigation, breaches key constitutional principles, and would serve to further weaken legislative traditions," Jordan wrote to committee chairman Bennie Thompson, a Democrat.
Jordan's retort came after the panel asked for an interview with him last month.
Jordan was one of Trump's main defenders during his two impeachment trials, the second on a charge of inciting the Capitol riot. Both times, Trump was acquitted by the Senate, then controlled by Republicans.
This year, House Republicans nominated Jordan to the committee investigating the riot, but Speaker Nancy Pelosi rejected the choice, citing his support of Trump's false claims of election fraud.
Two Republicans, Representatives Liz Cheney and Adam Kinzinger, are members of the committee.