U.S. says it supports Israel's right to defend itself, urges no more escalation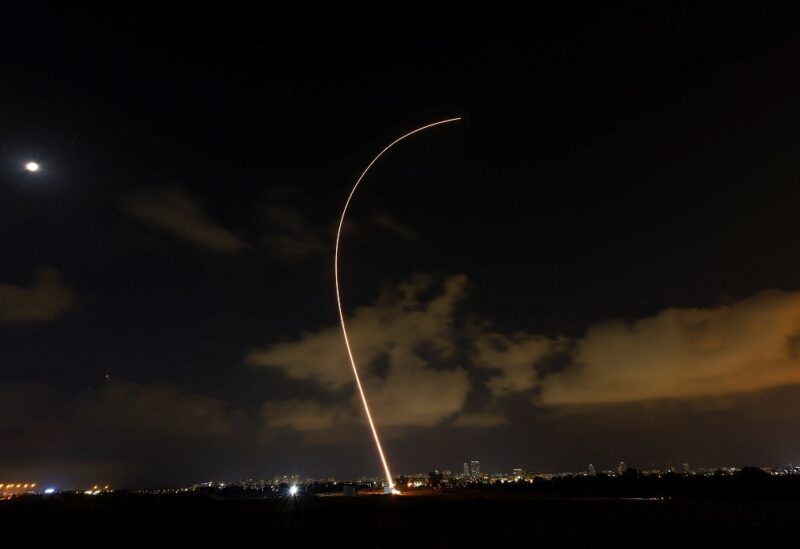 The US strongly supported Israel's right to defend itself, according to the State Department, and encouraged all parties to avoid further escalation as Israeli air raids pummeled Gaza and the terrorist Islamic Jihad group fired rockets into Israel.
According to the Gaza health ministry, at least 24 Palestinians, including six children, have been killed and 203 have been injured throughout the two days of fighting.
The State Department also expressed worry over allegations of civilian deaths and requested for a "timely and comprehensive" investigation into those killings. It didn't go into detail.
Over 400 rockets were fired into Israel by Palestinian militants, the majority of which were intercepted, setting off air raid sirens and sending civilians scurrying to bomb shelters. According to the Israeli emergency service, there were no significant injuries.
According to a State Department spokeswoman, the US is in contact with Israeli authorities and others in the region to prevent additional escalation.
According to two Egyptian security officials, an Egyptian intelligence delegation led by Major General Ahmed Abdelkhaliq landed in Israel on Saturday and would fly to Gaza for mediation discussions. According to the sources, they were trying to achieve a one-day truce in order to carry out the discussions.