U.S. says no more 'business as usual' with Myanmar's junta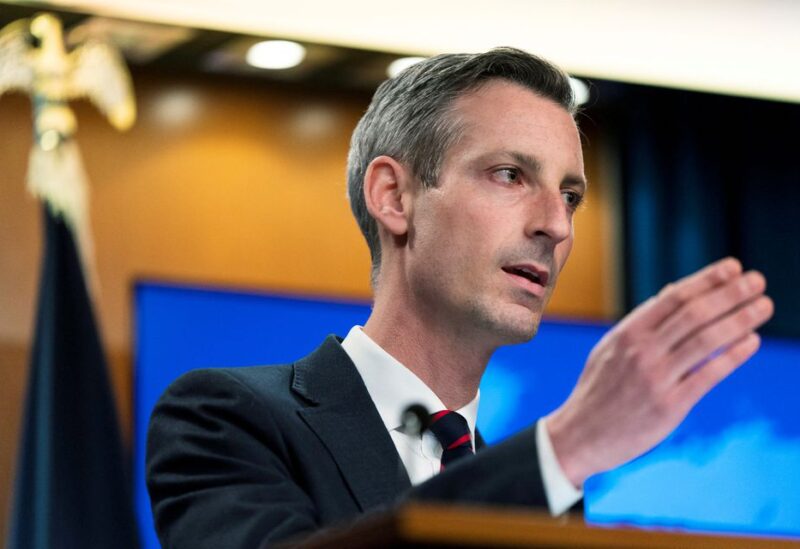 Following the execution of four democracy advocates by Myanmar's governing military on Monday, the US warned there can be no "business as usual" with the junta, adding that all options were on the table as it examined additional steps to punish the regime.
At a daily news conference, US State Department spokeswoman Ned Price urged countries to prohibit the sale of military weapons to Myanmar and to avoid from taking any action that would offer the junta international legitimacy.
When asked if the Biden administration was considering penalties against Myanmar's gas industry, which had been spared in earlier rounds of US sanctions, Price indicated that all possibilities were on the table in their talks of further steps.
The four activists were sentenced to death in secret tribunals in January and April, accused of assisting a civilian resistance organization that has resisted the military since last year's coup and brutal crackdown on countrywide rallies.
No country has the ability to impact Myanmar's direction more than China, according to Price, who also urged the regional ASEAN grouping of countries to continue the practice of excluding junta delegates from regional meetings.